See what it's like to work at Carrière Poland! Meet the team of enthusiasts who have turned over 92,000 job offers into acceptances! 2003 – Holland Contracting starts operations in Poland.
Branches are established in Opole and Kluczbork.
2004 – The Gliwice branch opens
2006 – A new branch opens in Opole
The team comprises 5 people.
A new branch opens in Gliwice.
The team, now 6-strong, relocate to a larger office.
2017 – A subsidiary opens in Romania
The team working in Târgu Mureș comprises 6 people.
2020 – Rebranding with Carrière
Holland Contracting rebrands and becomes part of the Carrière Group, which has been on the Dutch labour market since 2011.
2022 – A subsidiary in Slovakia opens.
2022 – The Wrocław office opens.
At Carrière, we strongly believe that people are the most valuable asset. Without strengthening and developing it, we will not build a strong organisation. This is why we value our employees and invest in their development through additional training and foreign language classes. See what other benefits you can gain with us.
Private health insurance
Bonus system
Development plan for each employee
English classes
Offices located in city centres
Team-building events
Flexible working hours
Partial remote work patterns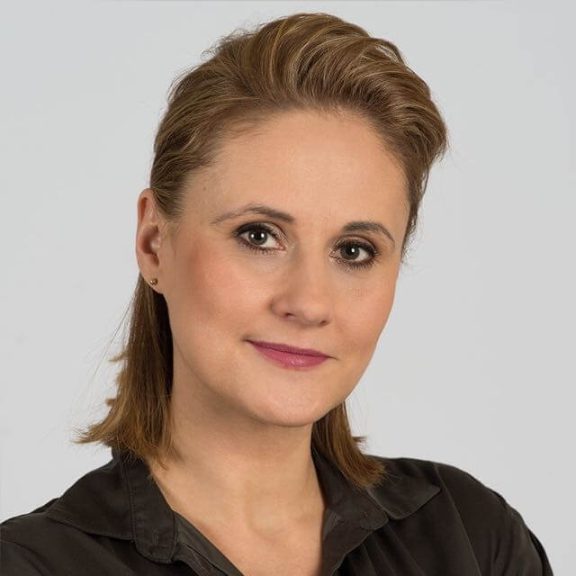 Kasia HR Manager
I would never consider working in a company whose values don't match mine.
Wrocław Branch
Powstańców Śląskich 7a, floor 1, 53-332 Wrocław
Show route
Working hours
Monday – Friday: 8:00 – 16:00
Working hours
Monday – Thursday: 8:00 – 16:00
Friday: 8:30 – 16:30
Working hours
Monday – Friday: 8:30 – 16:30