10,67 €/h gross
Daily shift
Hazerswoude-Dorp Hoofddorp
Aalsmeer Honselerdijk
WHAT
YOUR
JOB
WILL
INVOLVE?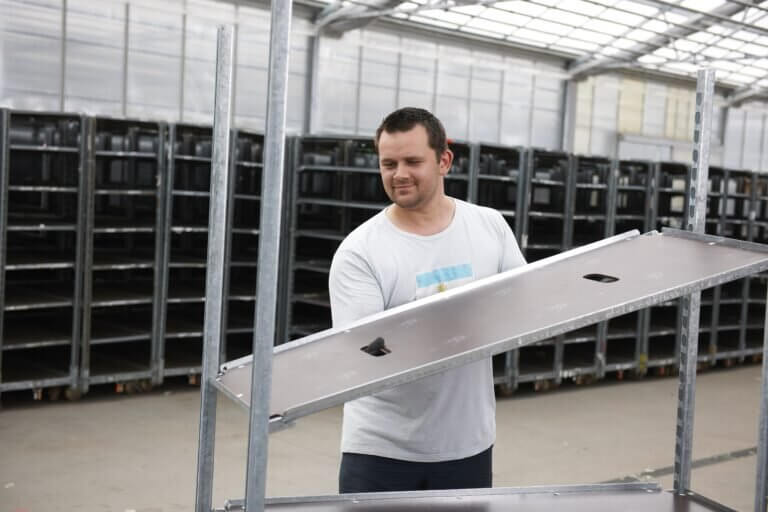 The job involves the repair and maintenance of trolleys used in the horticultural industry.
The main tasks include repairing and assembling various types of trolleys for transporting flowers, pallets, and crates.
Working in a cold storage facility (+10°C) from 7:00 am to 3:30 pm.
Year-round employment possible.

BENELUX CENTRAL CONTAINER B.V. was founded in 1976 and now has offices and warehouses throughout Europe, including Poland. Headquartered in Hazerwoude-Dorp, with additional locations in Hoofddorp, Aalsmeer, and Honselerdijk, the company handles logistics operations for more than 23,000 customers in 40 countries around the world.
Stable and legal work with a Dutch contract.
Assistance provided by a English consultant working in the Netherlands.
The hiring process could be online.
Holiday and leave allowance.
Short distance from accommodation to work.
Optional use of company-owned city bicycles (Dutch type bikes).
Wages paid every week into the employee's account (except the first one, which you will receive after 2 weeks).
We offer paid accommodation and health insurance.
Access to the myHolland platform, where you can find your
documents and the information you need.
Willingness to work on a long-term basis.
Energy and ability to work independently.
Physical fitness.
Knowledge of English would be an advantage.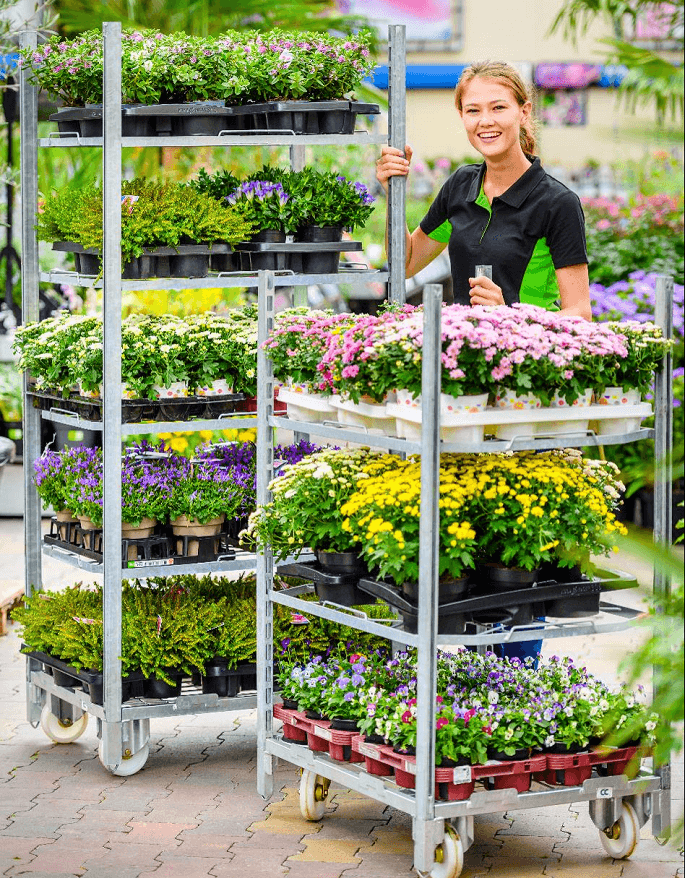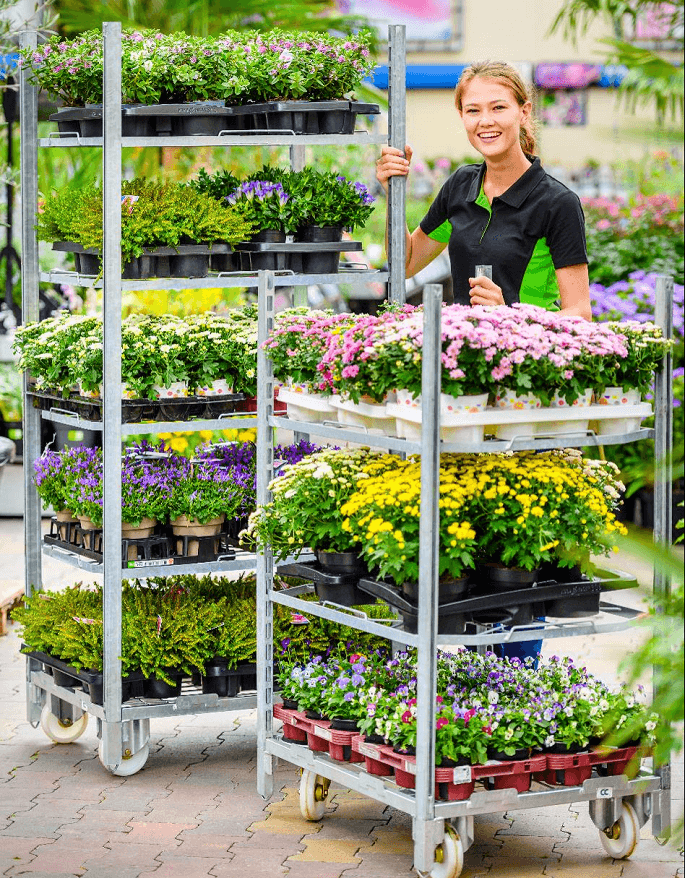 10,67 €/h

The gross hourly rate

125%

Paid overtime

25 €/week

Driver's allowance

€

Holiday allowance