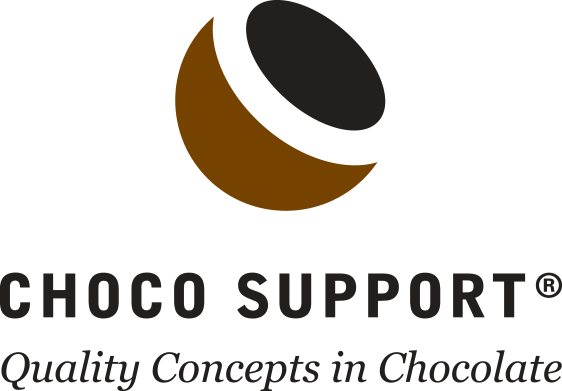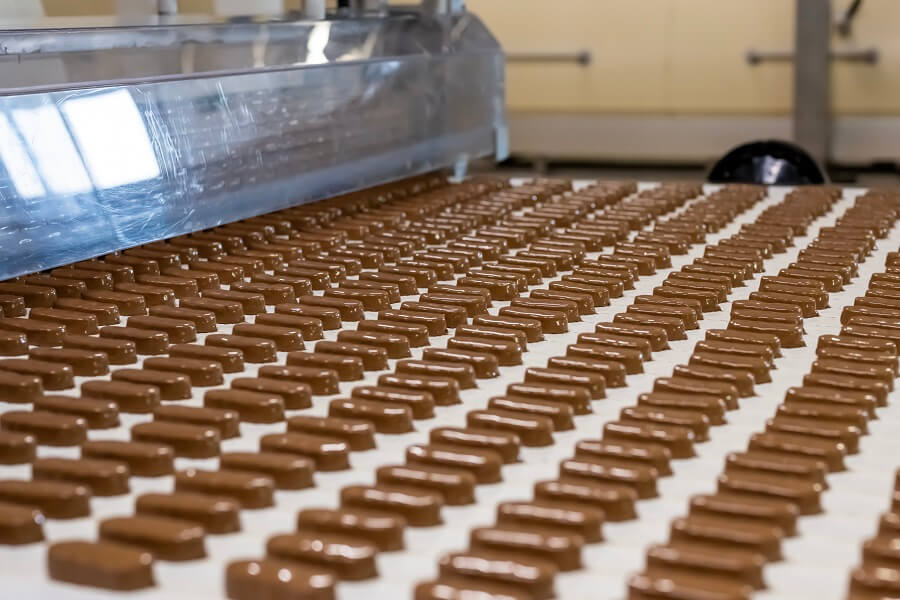 CHOCOLATE PRODUCTION WORKER AT CHOCO SUPPORT
€14,36-15,69/h
gross


Shift system
Leerdam
No minimum wage
per age system
WHAT
YOUR
JOB
WILL
INVOLVE?
The work involves packaging and quality control of chocolate products and preparing them for dispatch.
The temperature on the production hall is around 20°C. Employees are required to maintain high hygiene and sanitary standards.
Work in 3 shifts: 06:00 – 14.00; 14.00 – 22.00, 22.00 – 06.00.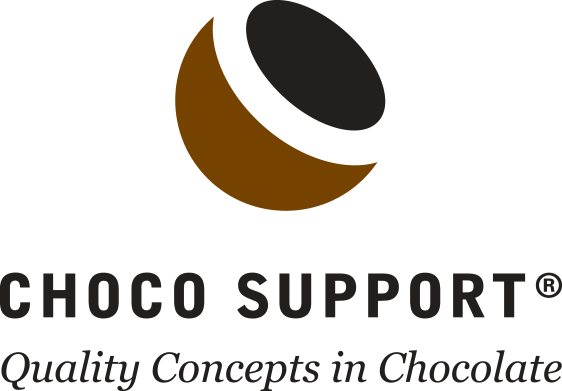 Choco Support B.V is a family business that produces around 500 different chocolate-covered products, such as nuts, grains, subtropical fruits and also other cocoa specialities. The company has two production locations – Leerdam and Geldermalsen.
Choco Support offers jobs at its production facility in Leerdam.
Stable and legal work with a Dutch contract.
Assistance provided by a English consultant working in the Netherlands.
The hiring process could be online.
Holiday and leave allowance.
Attractive allowance for drivers.
Free transport to and from work.
Wages paid every week into the employee's account (except the first one, which you will receive after 2 weeks).
We offer paid accommodation and health insurance.
Access to the myHolland platform, where you can find your
documents and the information you need.
Physical fitness – standing-up working position.
Willingness to work on a long-term basis.
Flexibility and willingness to work shifts.
Patience, precision.
Driving licence very welcome.
€14,36-15,69/h

The gross hourly rate

135%

Paid overtime

150%

Higher rate for working on Saturdays

150%

Higher rate for working on Sundays and public holidays

€

Holiday allowance

€

Shift allowance

€25/week

Driver's allowance
OTHER
OFFERS
FROM
THIS
EMPLOYER