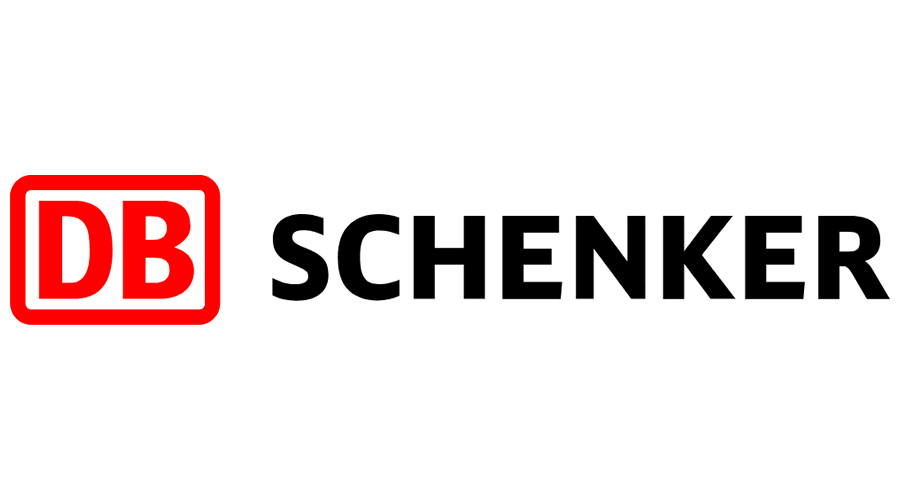 EPT/HEFTRUCK OPERATOR –
DB SCHENKER
€11,16-12,38/h gross
Shift system
Tilburg/Ede
Driving licence
What
your
job
will
involve?

The job as heftruck operator (front forklift operator) or EPT operator on the warm hall. Duties include collecting orders, transporting pallets and placing them on the shelves in the warehouse.
There is a single shift for the first 2 months of work.
After this period, work in 3 shifts:
6:00 – 14:30; 14:30 – 23.30, 23.00 – 7.00.
DB SCHENKER is the world's leading global logistics provider that supports industry and trade in the global exchange of goods through land transport, worldwide air and ocean freight, contract logistics and supply chain management. The DB Schenker Group employs around 76,100 people at nearly 2,000 branches worldwide.
Operator offers jobs at its warehouses in Tilburg and Ede.
Stable and legal work with a Dutch contract.
Assistance provided by a English consultant working in the Netherlands.
The hiring process could be online.
Holiday and leave allowance.
Shift allowances.
Attractive allowance for drivers.
Free transport to and from work.
Wages paid every week into the employee's account (except the first one, which you will receive after 2 weeks).
We offer paid accommodation and health insurance.
Access to the myHolland platform, where you can find your
documents and the information you need.
Communicative command of the English language.
Experience as EPT/ heftruck operator.
Readiness for long-term cooperation.
Flexibility and willingness to work shifts.
Ability to work autonomously.
B driving licence.
Dutch heftruck certificate required at Ede location.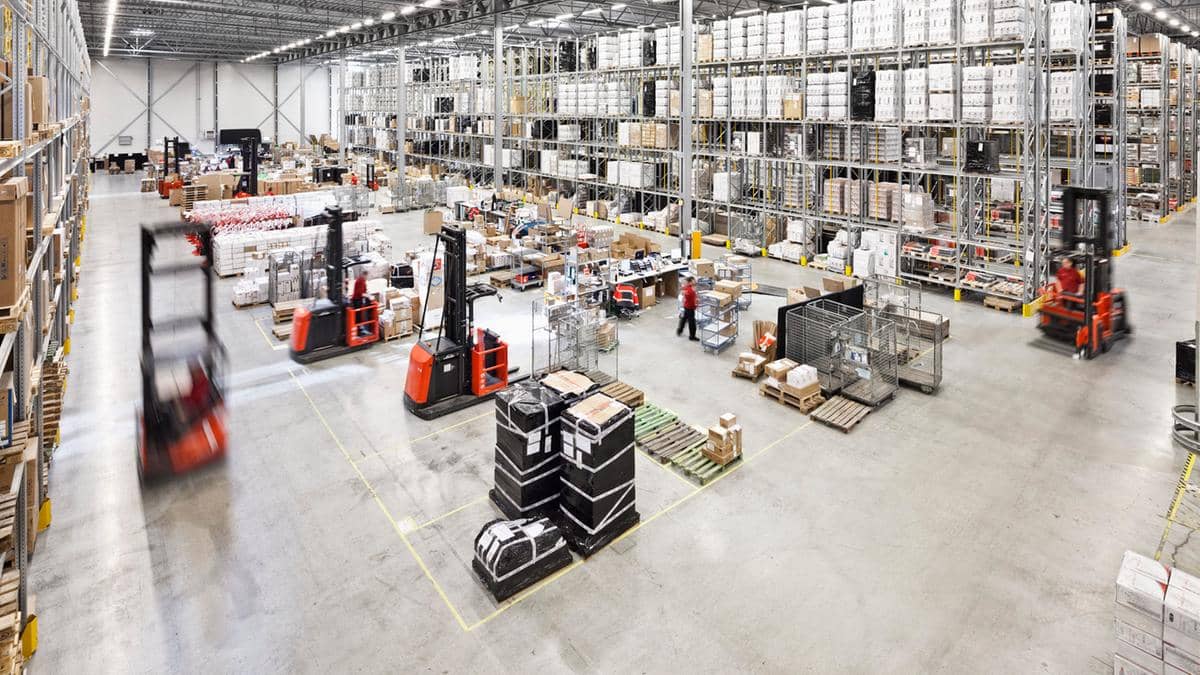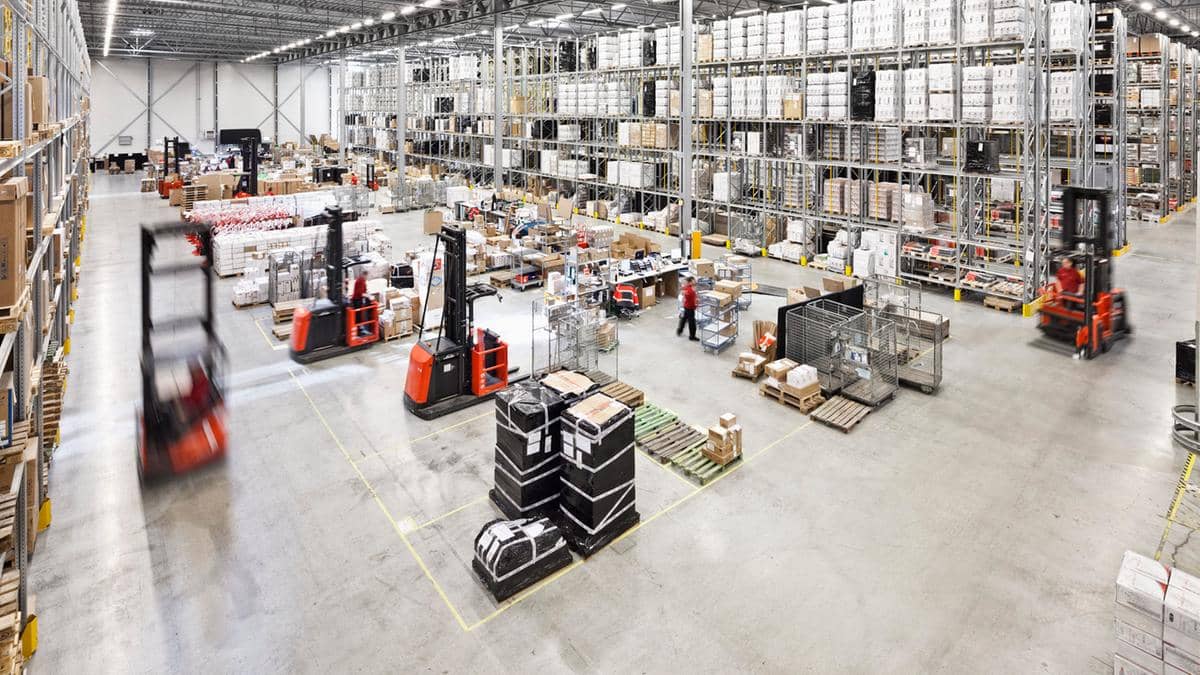 €11,16- 12,38/h

The gross hourly rate for Ede location (rate dependent on age and years of experience)

€12,38/h

The gross hourly rate for Tilburg location (no minimum wage per age system)

113,75%

Shift allowance

€25/week

Driver's allowance
Haven't
found
an
offer
that
suits
you?
If you haven't found a job offer, nothing is lost!
Fill in the form and we'll take care of the rest!