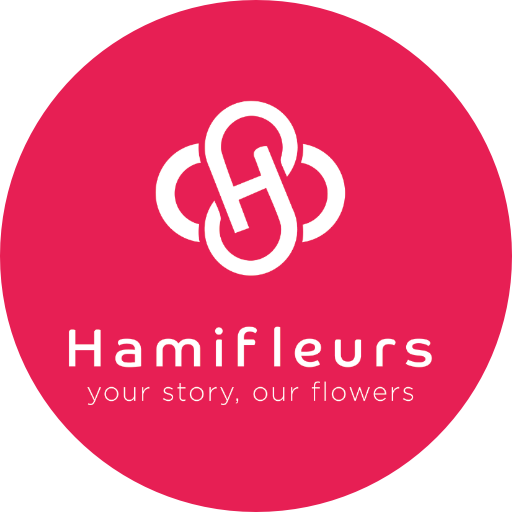 CUT FLOWER PRODUCTION WORKER AT Hamifleurs
11,50 €/h
gross
One shift
Honselersdijk
No minimum wage per age system
WHAT
YOUR
JOB
WILL
INVOLVE?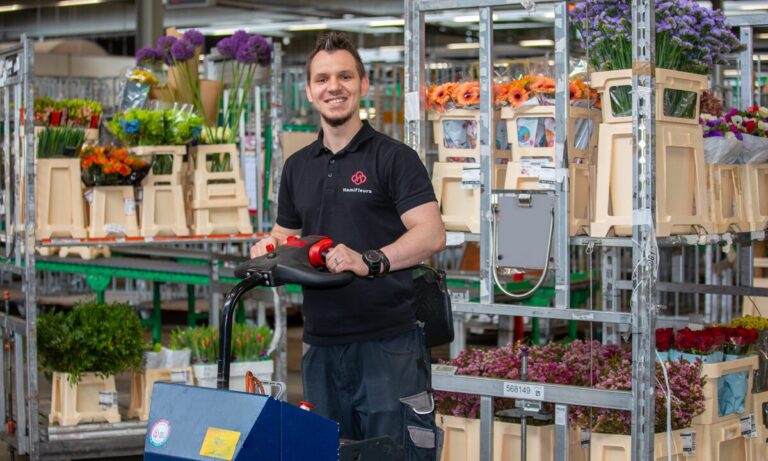 The job involves packing cut flowers, preparing orders, and assembling transport trolleys at the facility, where the temperature is around 10°C. The company employs workers on a day shift.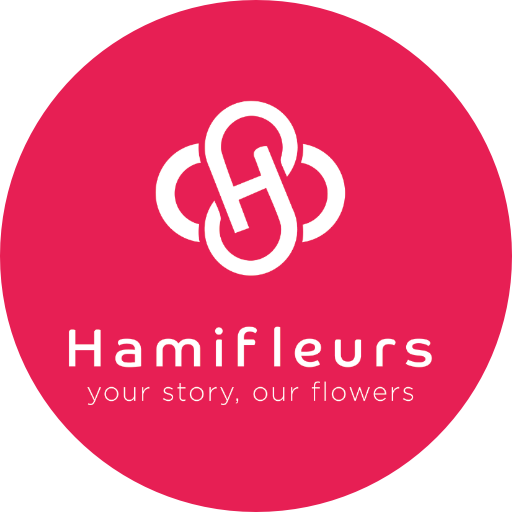 HAMIFLEURS B.V. is one of Holland's largest exporters of cut flowers. Founded in 1976 by Hans Zwemstra and Michel Vijverberg, the company supplies more than 10,000 varieties of top-quality flowers to 80 countries around the world. The company offers warehouse jobs in the town of Honselersdijk.
Stable and legal work with a Dutch contract.
Assistance provided by a English consultant working in the Netherlands.
The hiring process could be online.
Holiday and leave allowance.
Attractive allowance for drivers.
Free transport to and from work.
Wages paid every week into the employee's account (except the first one, which you will receive after 2 weeks).
We offer paid accommodation and health insurance.
Access to the myHolland platform, where you can find your documents and the information you need.
Communicative command of the English language.
Readiness for long-term cooperation.
Readiness to work in low-temperature conditions.
Meticulousness, perceptiveness.
Physical fitness.
Ability to work independently.
B driving licence desirable.
11,50 €/h

The gross hourly rate

125%

Paid overtime

150%

Work on Saturdays

200%

Work on Sundays and public holidays