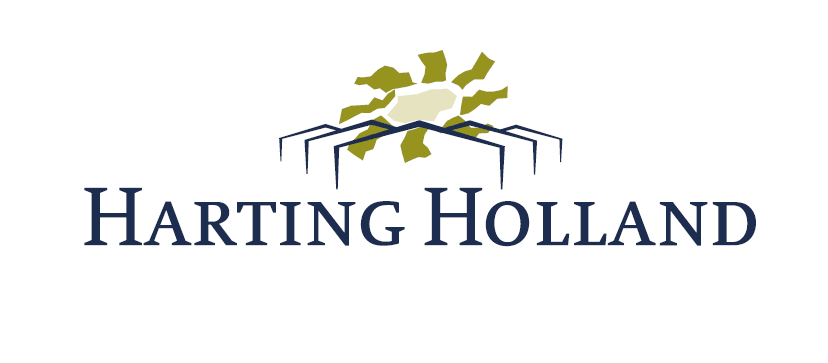 SORTING WORKER AT HARTPACK
€12,12/h
gross
Two shifts
De Lier
No minimum wage
per age system
WHAT
YOUR
JOB
WILL
INVOLVE?
The work involves sorting and packing tomatoes at the production line.
The company has a 2-shift working system.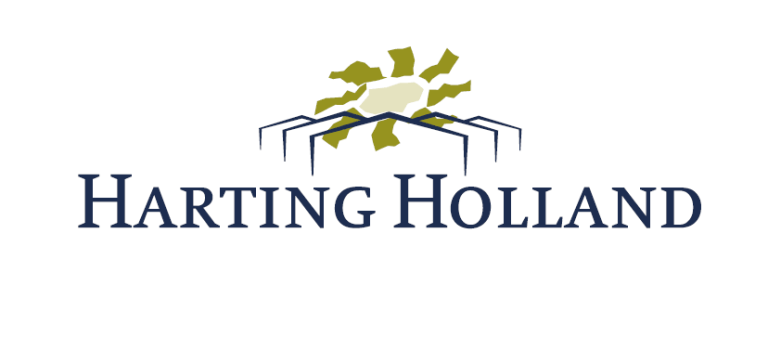 Hartpack is part of Harting Holland, one of the largest tomato producers in the Netherlands, supplying its products to the European market for more than 20 years.
It specialises in the production of Vine Vita and cherry tomatoes.
The company offers work in a complex of greenhouses, sorting facilities and halls in De Lier, near Rotterdam.
Stable and legal work with a Dutch contract.
Assistance provided by a English consultant working in the Netherlands.
The hiring process could be online.
Holiday and leave allowance.
Short distance from accommodation to work.
Optional use of company-owned city bicycles (Dutch type bikes).
Wages paid every week into the employee's account (except the first one, which you will receive after 2 weeks).
We offer paid accommodation and health insurance.
Access to the myHolland platform, where you can find your documents and the information you need.
Accuracy, patience.
Energetic.
Physical fitness.
Ability to distinguish colours.
A fork-lift truck licence would be an advantage.
A category B driving licence welcome.


€12,12/h

The gross hourly rate

135%

Paid overtime

200%

Higher rate for working on Sundays and public holidays

€

Holiday allowance

25€/week

Driver's allowance