WAREHOUSE EMPLOYEE AT GXO LOGISTICS NETHERLANDS
€11,99-12,55/h gross
Shift system
Venray
Tilburg
Lelystad
Venlo
Work for couples

What
your
job
will
involve?
The job involves picking orders using a handheld scanner, packing products (clothing, footwear or other goods such as cables) into crates, labelling, carrying out a quality control procedure, and then preparing the orders for dispatch.
GXO Logistics is an American logistics company providing its services in 28 countries, on 5 continents. Its main activity is brokerage in the area of general cargo and heavy goods transportation. It offers warehouse jobs in Lelystad, Venlo, Venray or Tilburg.
Stable and legal work with a Dutch contract.
Assistance provided by a English consultant working in the Netherlands.
The hiring process could be online.
Holiday and leave allowance.
Shift allowances.
Attractive allowance for drivers.
Free transport to and from work.
Wages paid every week into the employee's account (except the first one, which you will receive after 2 weeks).
We offer paid accommodation and health insurance.
Access to the myHolland platform, where you can find your documents and the information you need.
Basic command of the English language.
Readiness for long-term cooperation.
Flexibility and willingness to work shifts, 7 days a week (days off are changeable).
Experience as an order-picker will be appreciated.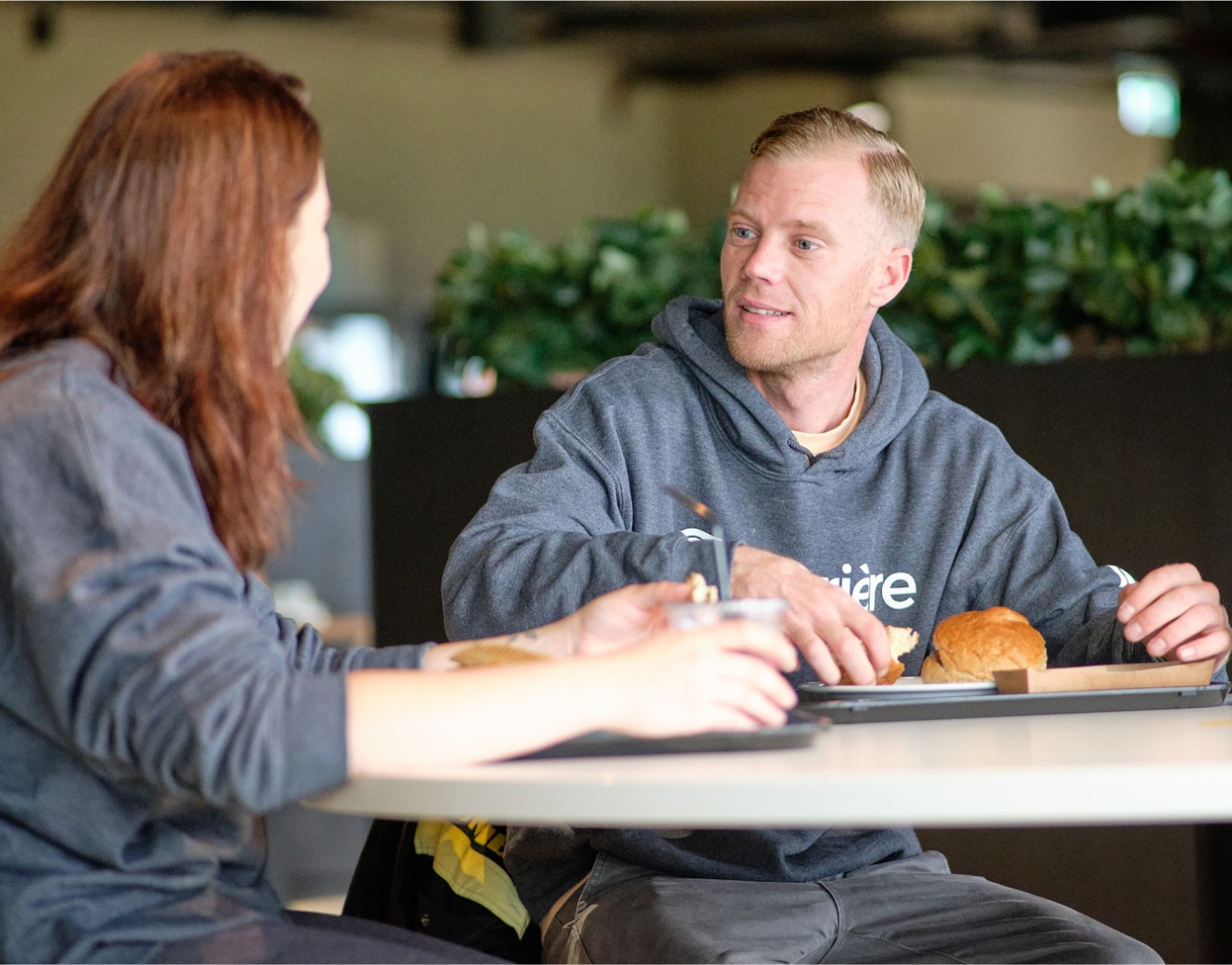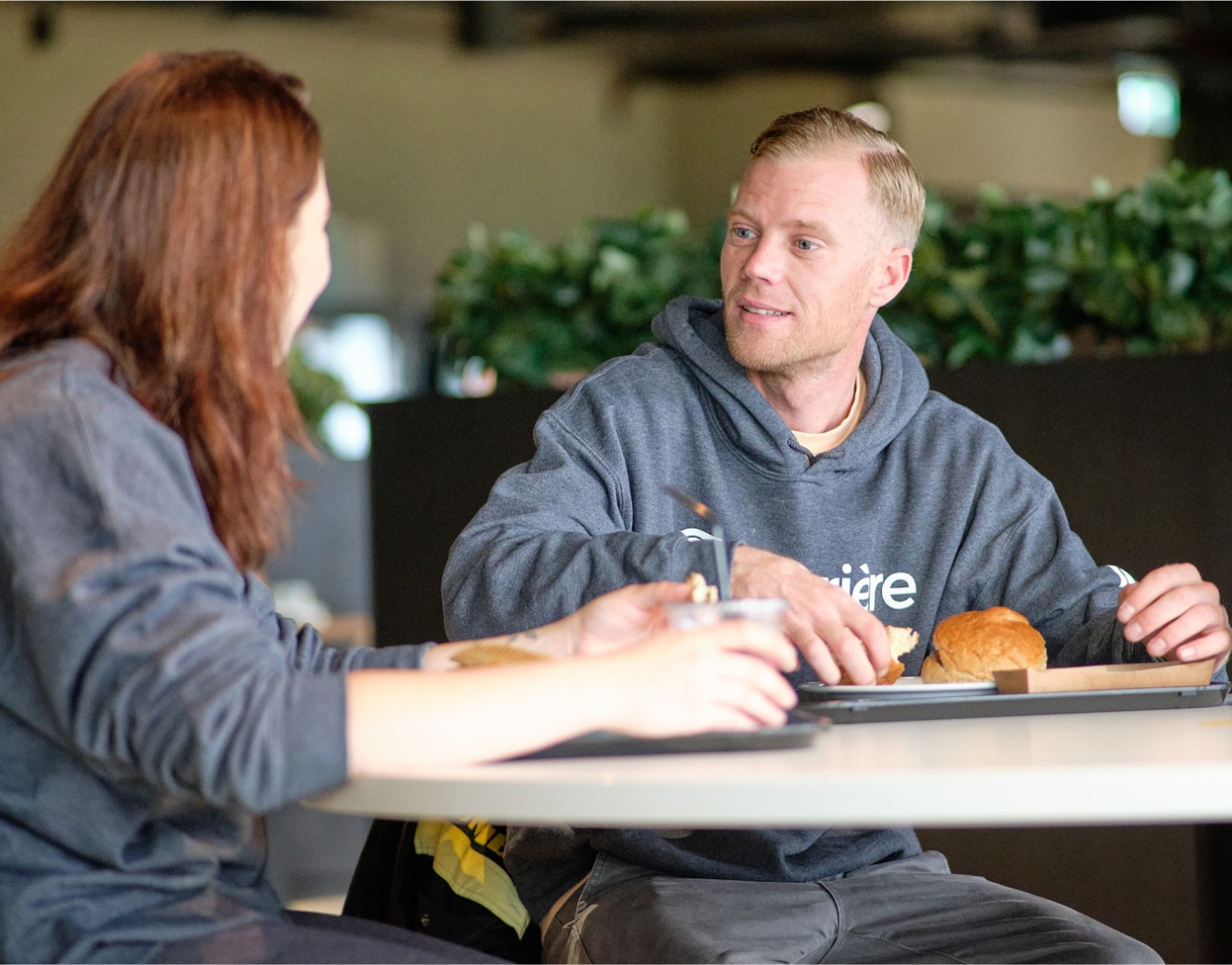 €11,99/h

The gross hourly rate

145%

Night shift

200%

Work on Sundays and public holidays

€25/ week

Driver's allowance
OTHER
OFFERS
FROM
THIS
EMPLOYER
Haven't
found
an
offer
that
suits
you?
If you haven't found a job offer, nothing is lost!
Fill in the form and we'll take care of the rest!