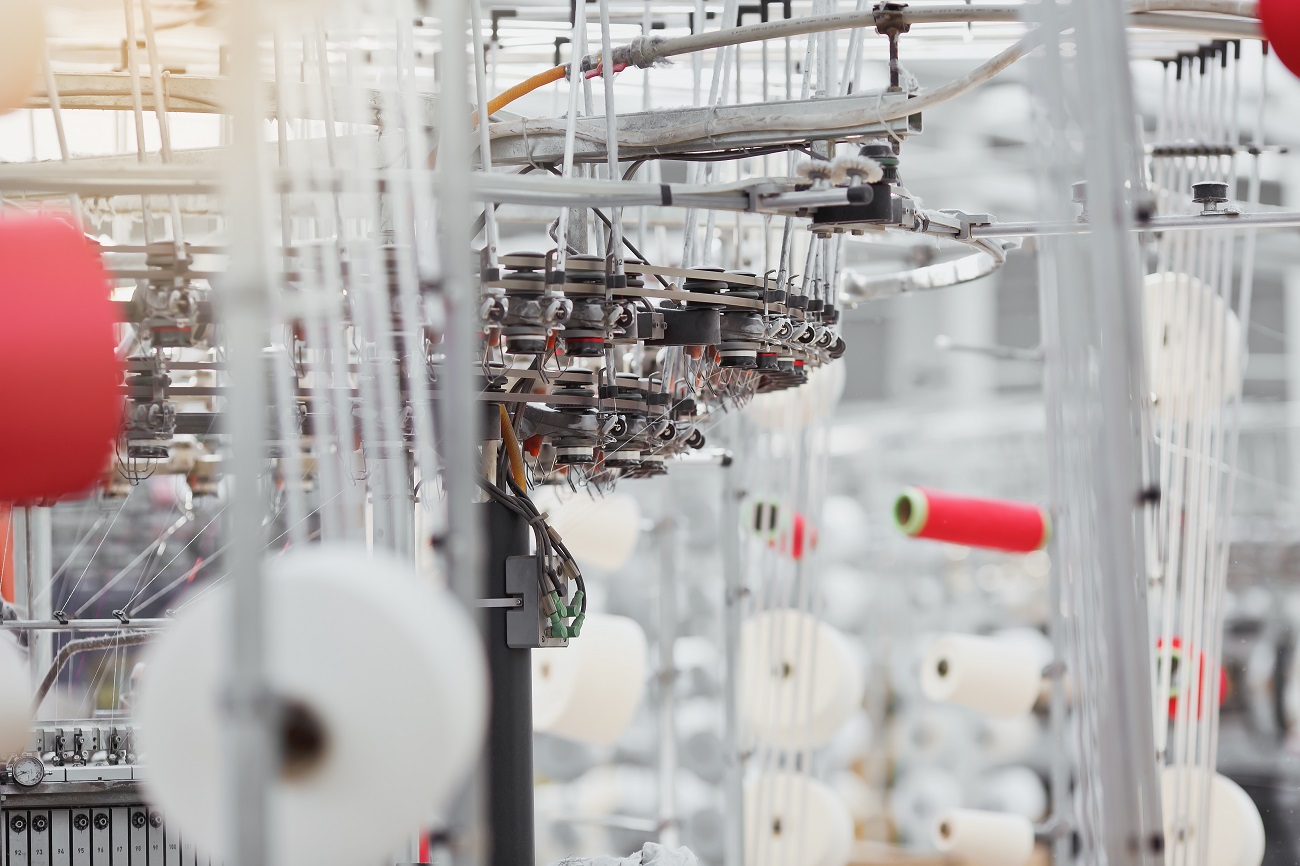 CLOTHING WAREHOUSE WORKER AT SIMEI
€11,60/h
gross
Shift system
Lelystad
Work for couples
WHAT
YOUR
JOB
WILL
INVOLVE?
The job involves unpacking boxes of clothes. In addition, the worker ensures that hanging garments are transported to the dry cleaning department neatly.
When unpacking a garment, the worker also checks if any irregularities are visible. If found, irregularities are then rectified by other workers. After the steam ironing process, the garments are sent to various shops in the Netherlands, such as Zara, Bershka, and Pull&Bear.
The company has a 2-shift working system: 06.30 AM to 02.30 pm and 2.30 pm to 10.30 PM.
Simei Diensten is a supplier working for the Spanish clothing holding company Inditex, the company that owns Zara, Massimo Dutti, and Pull&Bear, among other brands. Inditex has set up a large global distribution centre in Lelystad, and this is where Simei Diensten is providing its services.
For this reason, on behalf of our Dutch client, we are looking for people willing to work as warehouse employees in a company specialising in all kinds of textile services, such as ironing, return logistics, reoperations, etc.
Stable and legal work with a Dutch contract.
Assistance provided by a English consultant working in the Netherlands.
The hiring process could be online.
Holiday and leave allowance.
Attractive allowance for drivers.
Free transport to and from work.
Wages paid every week into the employee's account (except the first one, which you will receive after 2 weeks).
We offer paid accommodation and health insurance.
Access to the myHolland platform, where you can find your documents and the information you need.
English language skills at a minimum A2 level – prerequisite.
Ability to work autonomously.
Willingness to work shifts.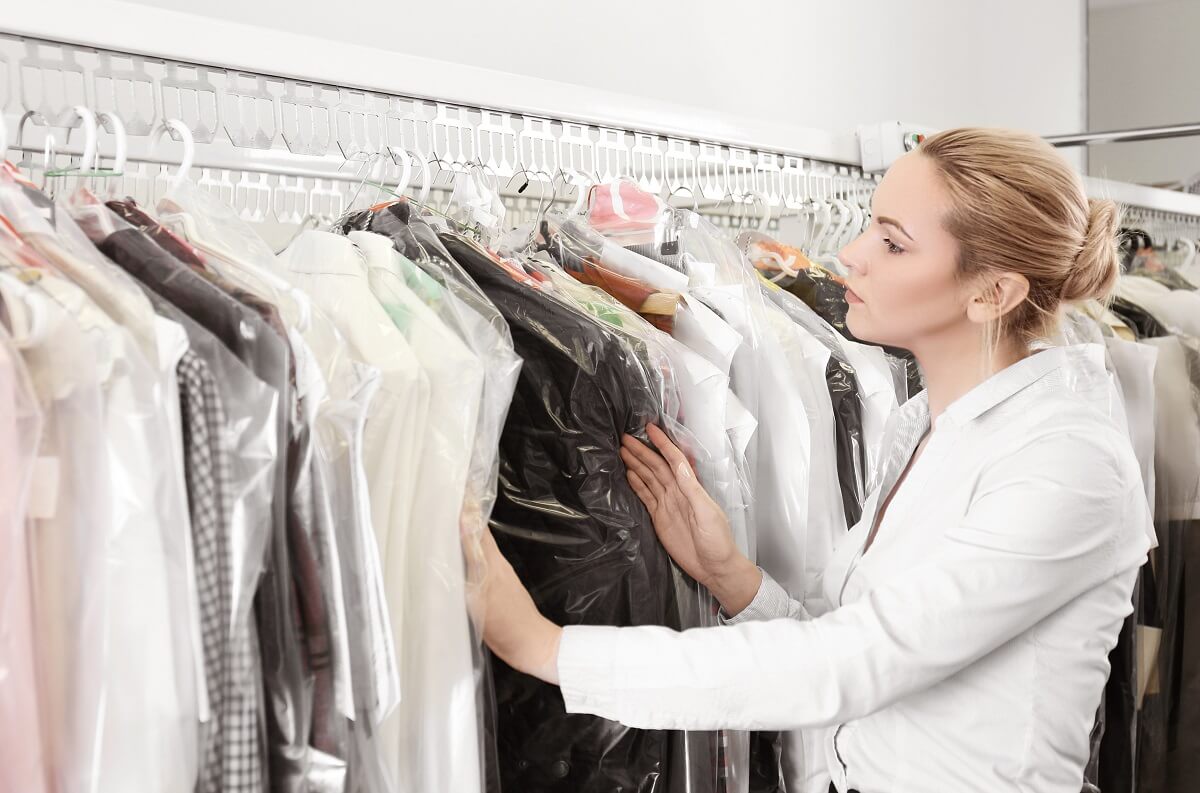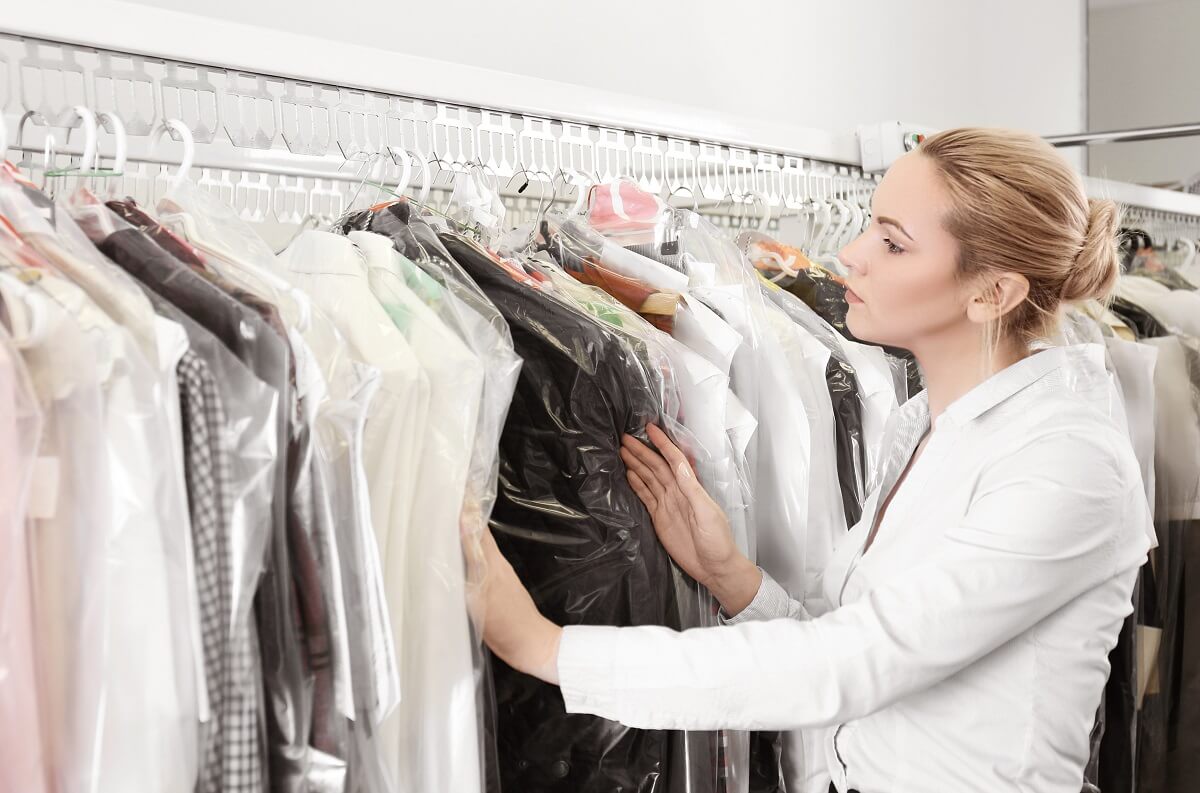 €11,60/h

The gross hourly rate

122%

Night shift (work after 10 p.m.)

€25/week

Driver's allowance
OTHER
OFFERS
FROM
THIS
EMPLOYER