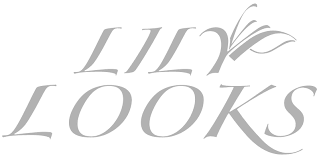 SORTING LILY BULBS AT Arroyo Bulbs B.V.
€10,67/h
gross
Shift system
Honselersdijk
Minimum wage per age system
WHAT
YOUR
JOB
WILL
INVOLVE?
The work takes place in the hall at the belts.
The long belt – this is the first stage of sorting lily bulbs, i.e. the removal of the roots and their initial inspection.
The second stage is work on the short belts, where the bulbs are sorted by grade (i.e. the size of the bulb itself).
The company has a two-shift system:
6-16/7-17.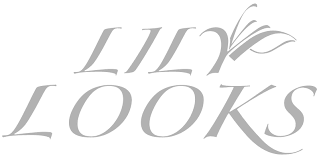 Arroyo Bulbs B.V. is a company that deals with the sorting and quality control of flower bulbs. The company is based in Honselersdijk (near The Hague). The work takes place in a hall.
The season is from November to January.
Stable and legal work with a Dutch contract.
Assistance provided by a English consultant working in the Netherlands.
The hiring process could be online.
Holiday and leave allowance.
Attractive allowance for drivers.
Free transport to and from work.
Wages paid every week into the employee's account (except the first one, which you will receive after 2 weeks).
We offer paid accommodation and health insurance.
Access to the myHolland platform, where you can find your documents and the information you need.
Physical fitness (standing work).
Willingness to work on a regular basis.
Motivation to work.
A fork-lift licence will be an advantage.
€10,67/h

The gross hourly rate

135%

Paid overtime

€25/week

Driver's allowance