If you're thinking about working abroad, it's advisable that you look at the logistics sector. It has seen rapid growth in recent years, and its role is steadily increasing, resulting in numerous attractive job offers available on the market. Find out the advantages of working in logistics in the Netherlands and what the job is like.
What jobs can you find in the Netherlands?
Logistics encompasses all processes related to the supply chain as well as the storage of goods. You don't need to have a special education to work in selected logistics positions. A very popular profession is that of an order picker. The job is very easy to learn – it involves collecting ordered goods and scanning them with a hand scanner according to instructions received. Another job worth mentioning is warehouse worker, who is concerned with activities such as quality control, packaging products, and getting them ready for dispatch. You can also find employment as a warehouse driver – driving forklift trucks or operating EPTs – and in unloading/loading trucks or tankers.
What are the benefits of working in logistics in the Netherlands?
First and foremost, experience and earnings. Working in logistics in the Netherlands is an excellent opportunity to gain your first professional experience, get to know the logistics industry itself up close, test your English in practice, or earn enough money to buy something you dream of. Even the lowest rates offered are still more than twice the national minimum wage in some Central and Eastern European countries. A few example jobs and hourly rates: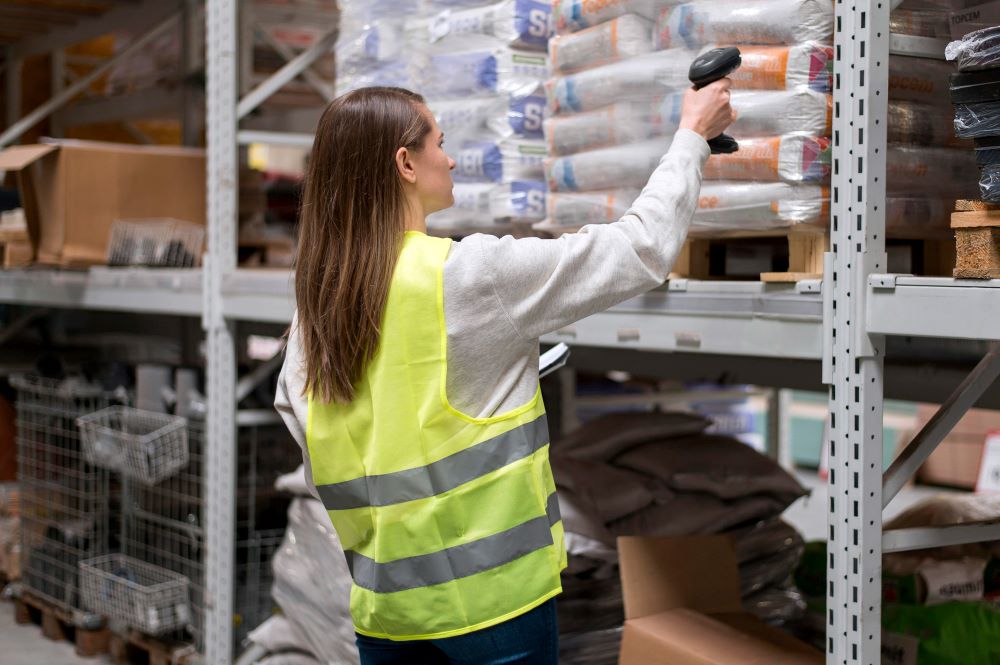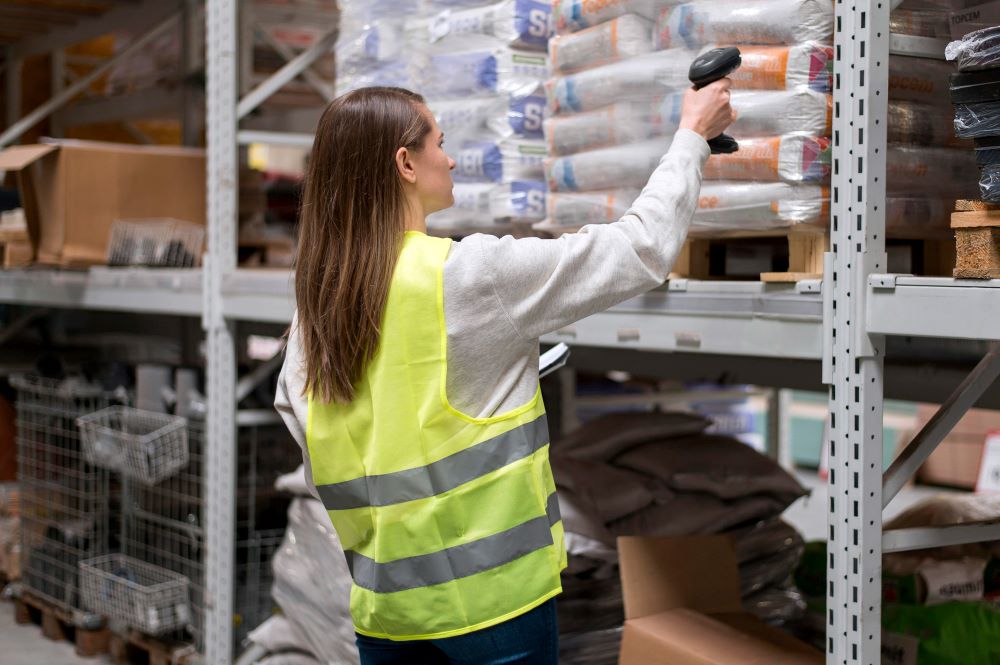 Working in logistics in the Netherlands – who is the best candidate?
The logistics industry is extremely diverse, which means that many people will find something suitable for themselves here. Many people from Central and Eastern European countries choose the position of order picker, and there's a good reason for it: the job often requires no heavy lifting (depending on the type of fulfilment centre), but the following skills are sought: general physical fitness and good organisational skills – the training part is the employer's responsibility in many cases. If there are more difficult conditions, such as a cold room, then the hourly rate is higher.
Couples and groups are also welcome. What about those whose age is between 18 and 21? They, too, can gain their first experience in the industry, but it's advisable that such candidates familiarise themselves with the subject of jobs for minors in the Netherlands beforehand to check the rates. The candidate may also be required to speak English and have an active driving licence – it will all depend on the specific job offer and the employer's expectations. You should remember that even with no experience, you can start your career now. Just choose the job offer that's right for you and fill in the form to start your Dutch adventure in logistics.