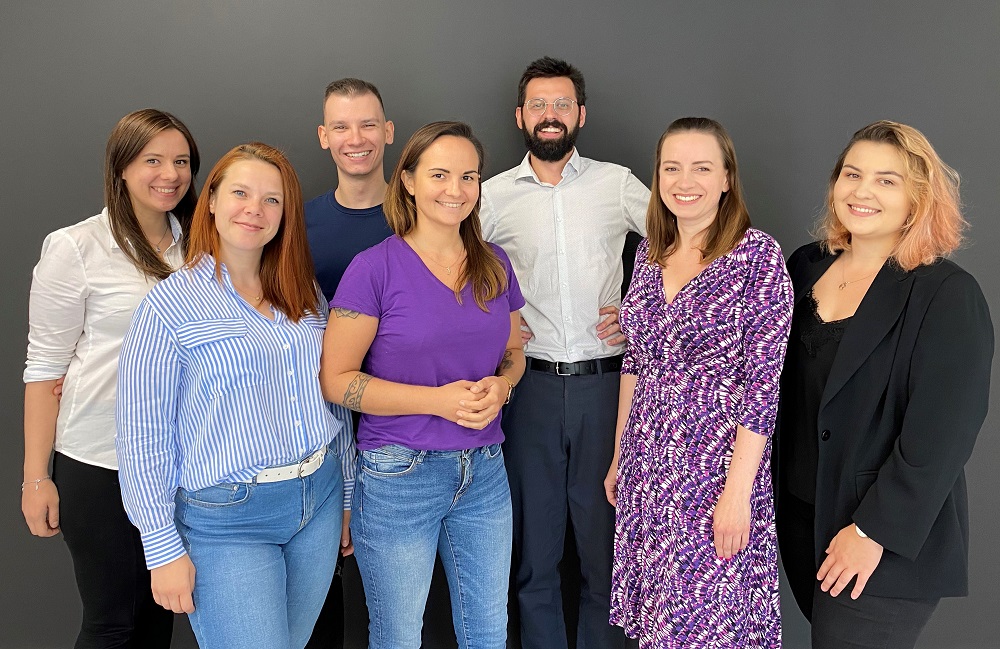 We are one of the fastest-growing temporary employment agencies in the Netherlands.
We are one of the fastest-growing temporary employment agencies in the Netherlands. We are developing our services with you in mind in Poland, Romania, and Slovakia. We have job offers abroad in industries such as transport, logistics, manufacturing, horticulture, or agriculture. Our motto is "Good Work!", which means perfectly matching each employee's needs to the position. With our recruitment agency, you will find a good and legal job in the Netherlands – with the guaranteed timely payment of wages.
Over 90,000 accepted job offers
Nearly 20 years of experience
5 branches operating in Poland, Romania, and Slovakia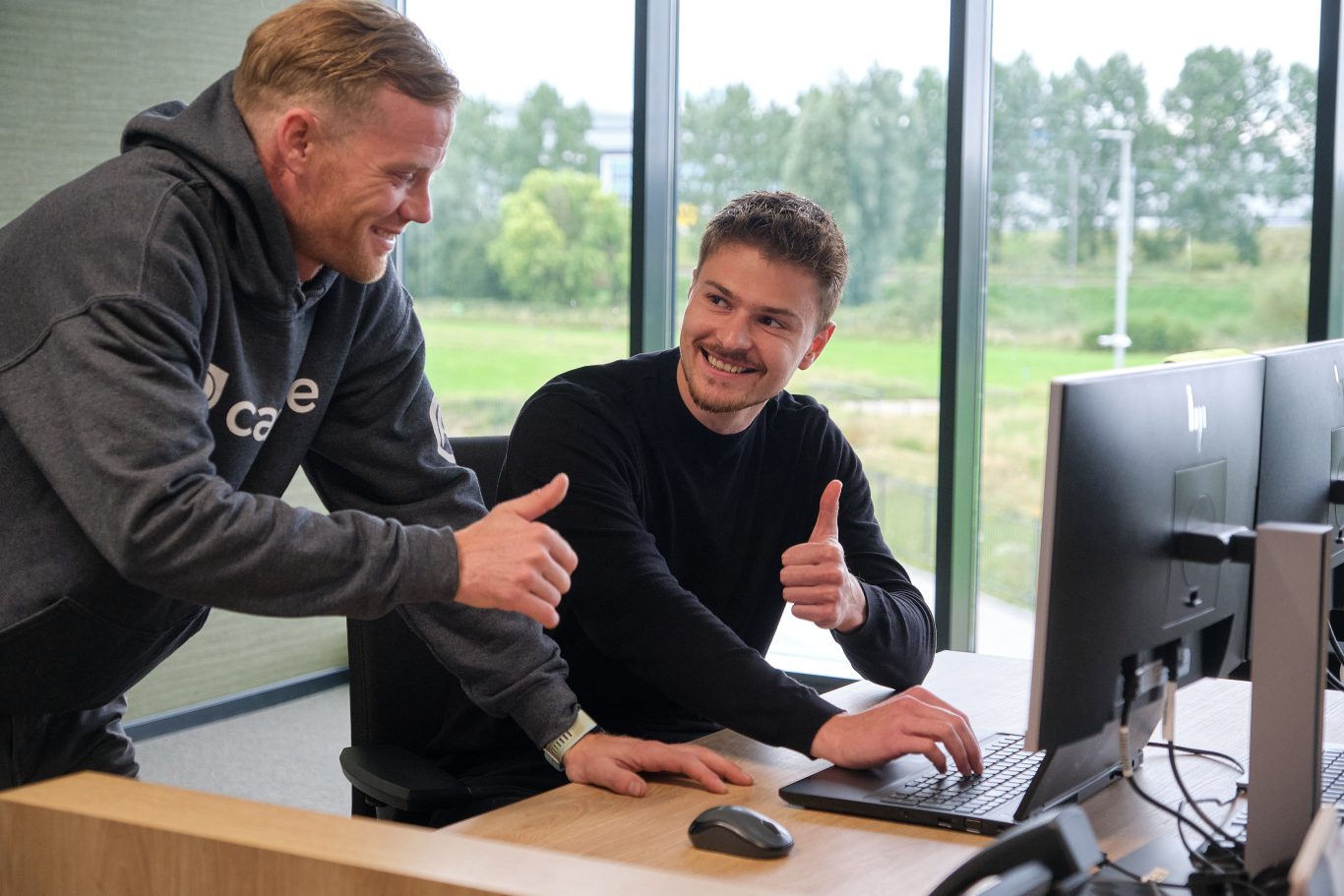 Why the motto? Firstly, because we are an employment agency with ambition. We believe that everybody can become a better version of themselves. Secondly, we want to offer our employees the opportunity to develop in the Dutch labour market. It's for these reasons that we persist in our efforts to find the perfect job offers. We always actively support our employees. We create stable and rewarding jobs for them – good work.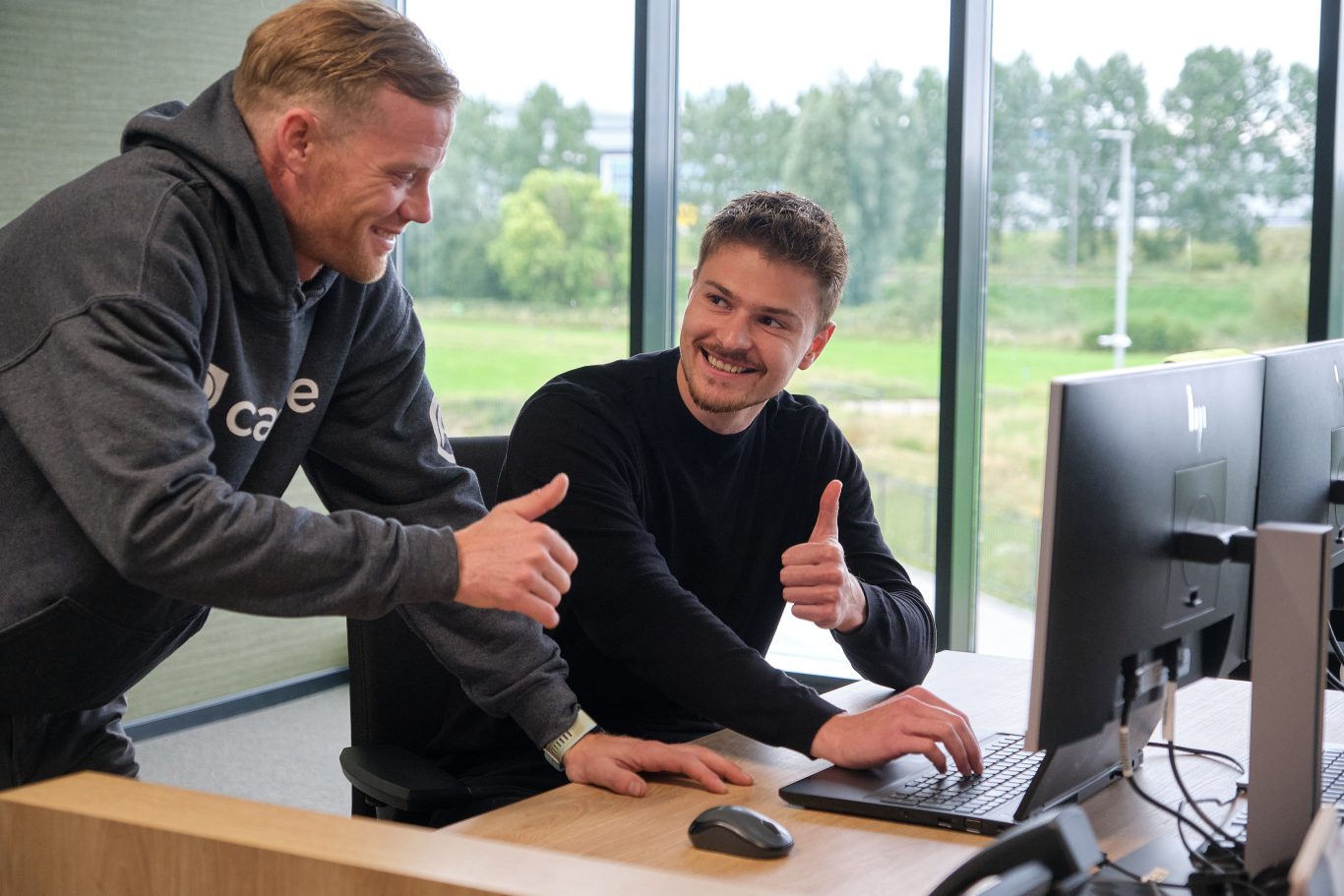 Carrière International is run in Poland, Romania, and Slovakia by a team of committed and enthusiastic individuals eager to do the best job they can. We take our objectives seriously and work to achieve them consistently. However, what unites us is not only our common goals but also our camaraderie and loyalty to each other.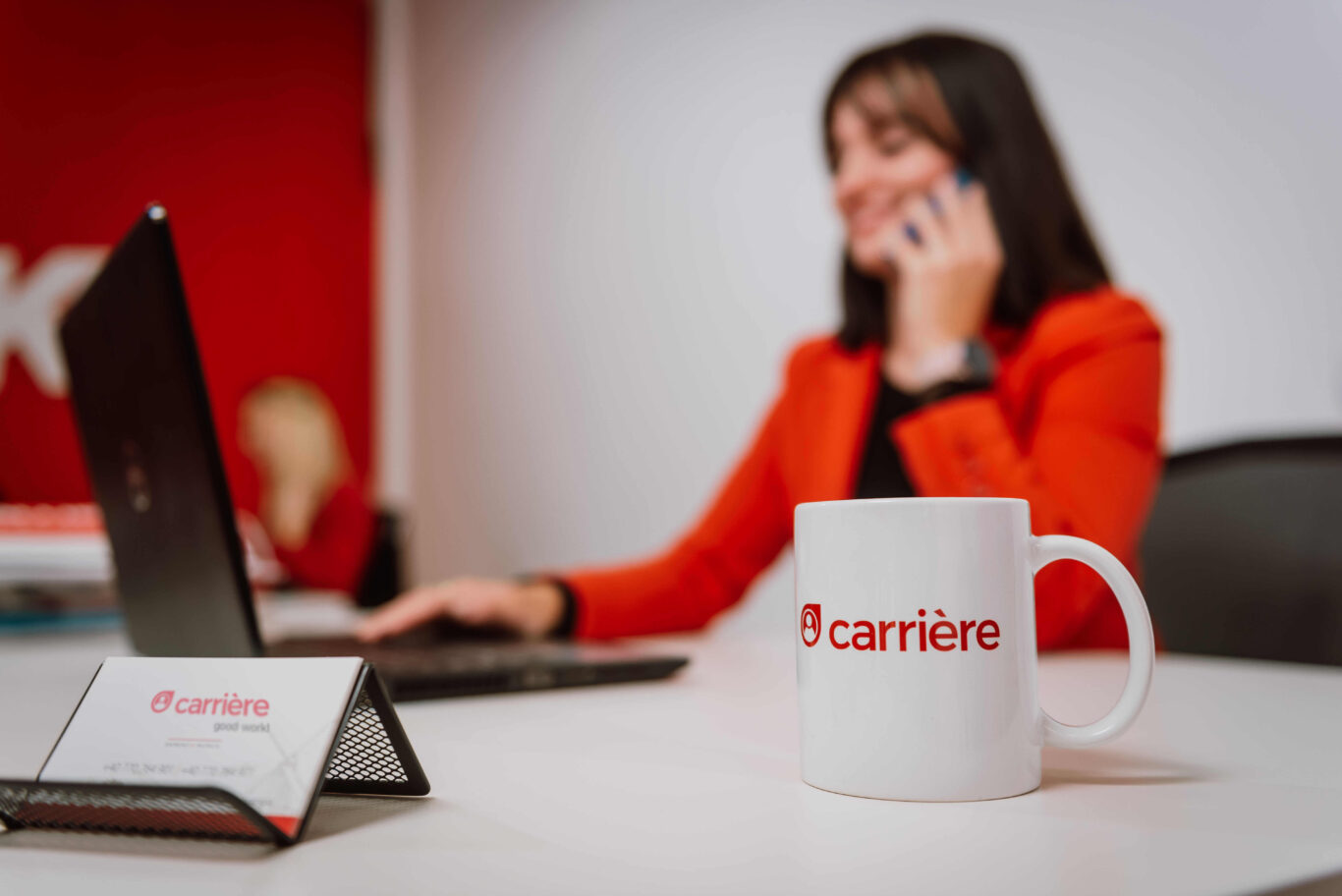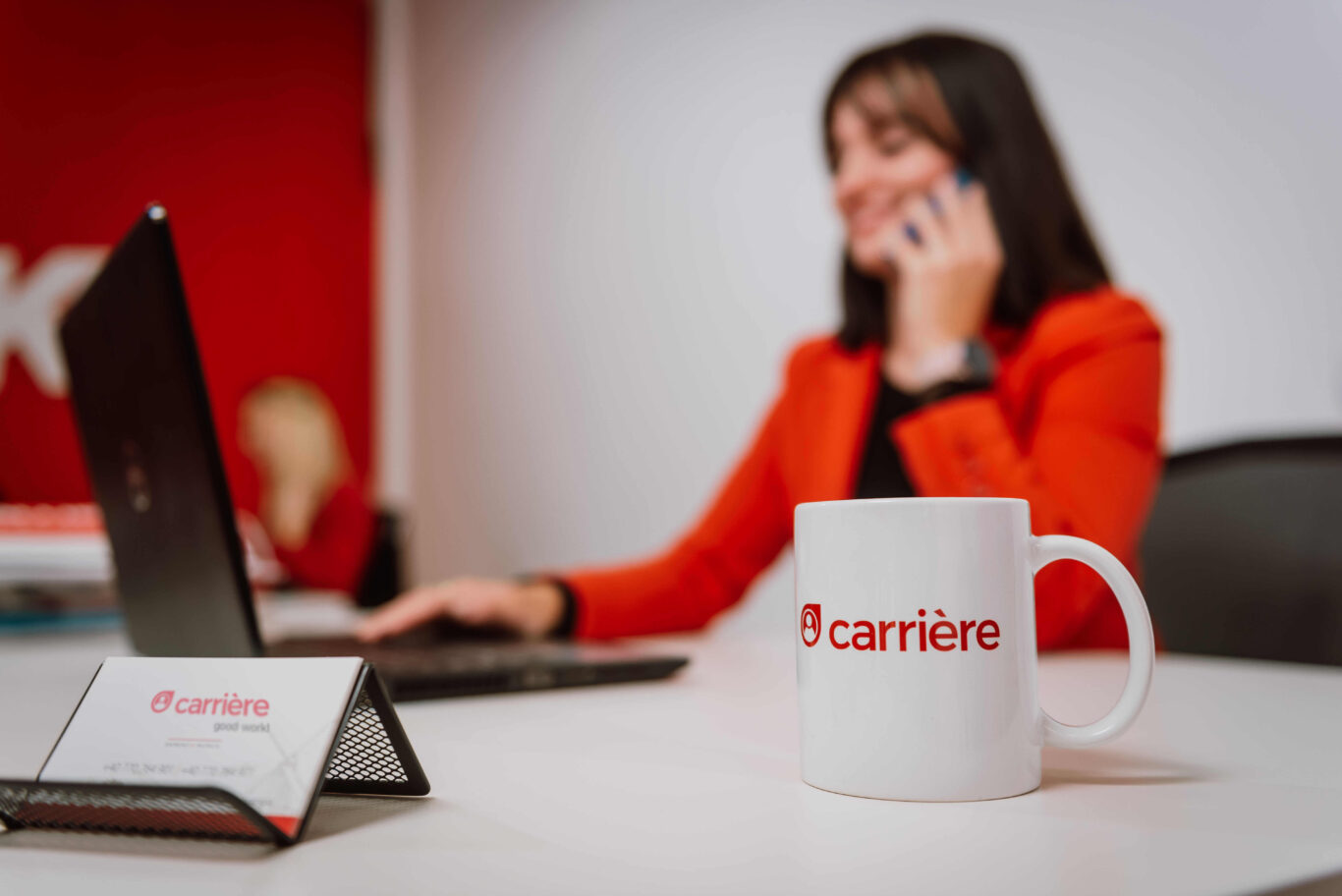 We make every effort to meet the expectations of our foreign clients and employees. We carefully match job offers to each candidate's skills, expectations, and qualifications. We believe that the true measure of success is the mutual satisfaction of employees and their employers.
To create valuable employee-employer relationships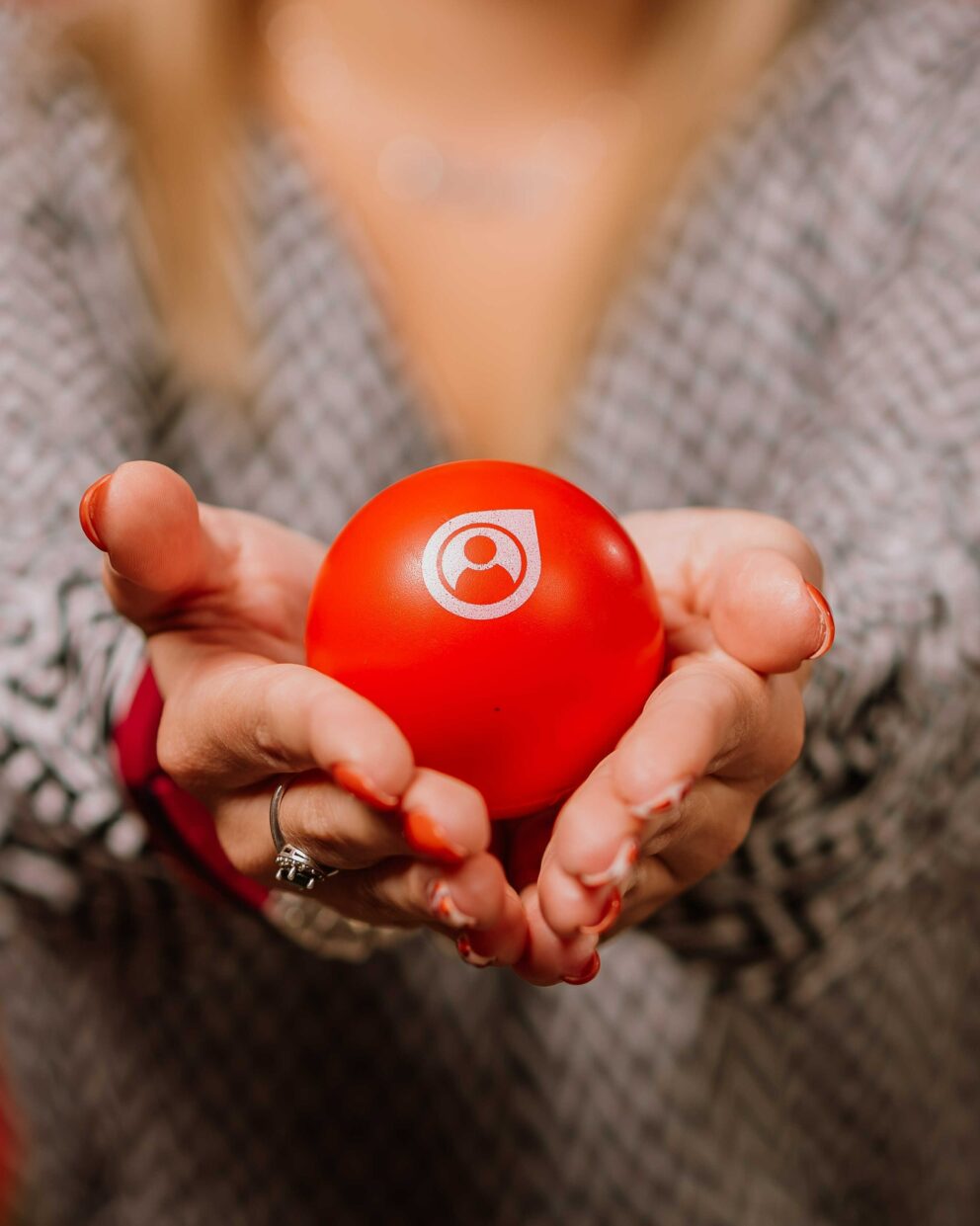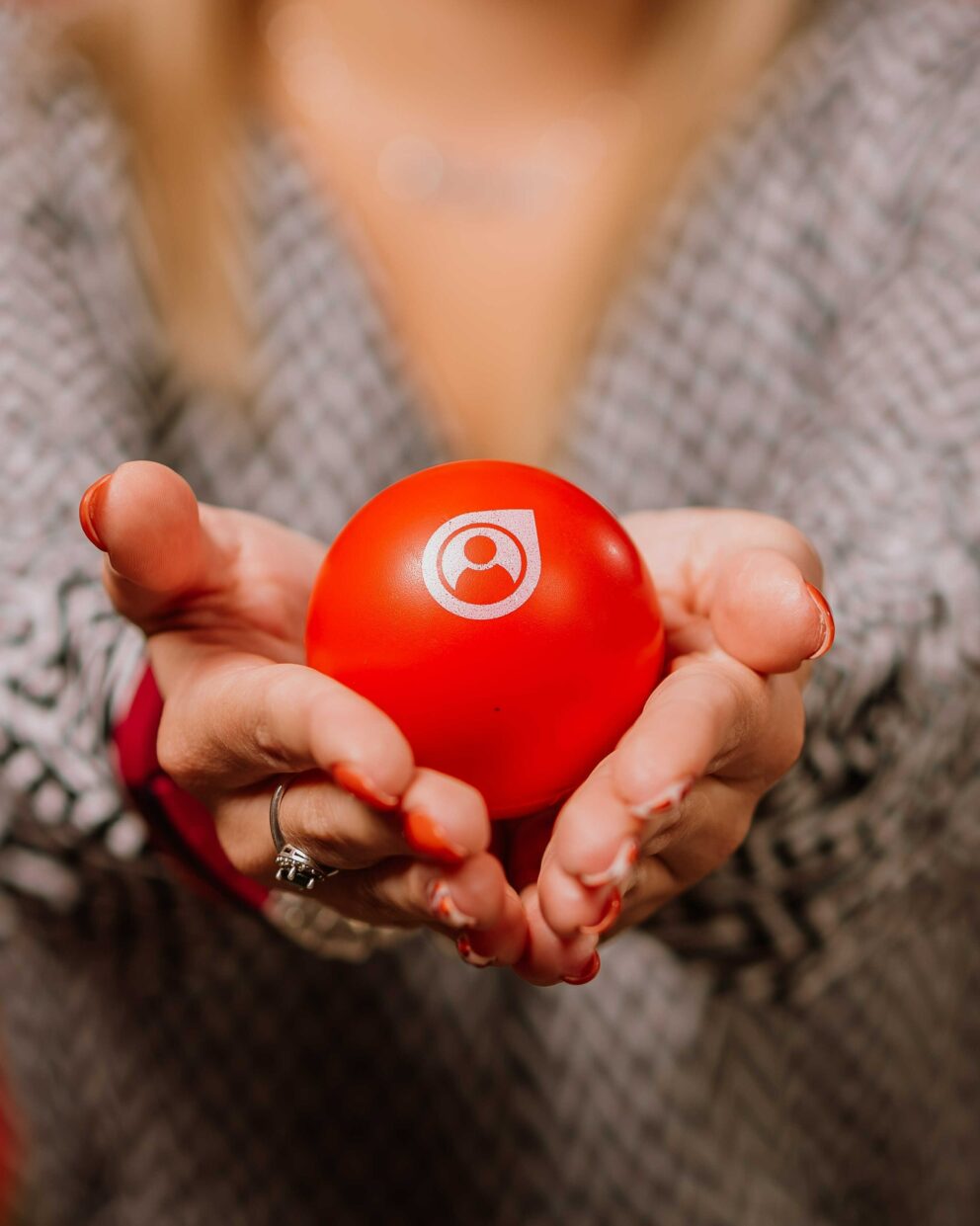 Carrière helps temporary workers and employers grow by creating valuable relationships between them. At Carrière, we understand that every employee and employer is different, each with different needs. By asking the right questions, we get to the heart of these needs. This has for years made it possible for us to successfully meet the expectations of our employees and their employers. We offer security to temporary workers and flexibility to the businesses with which we work. Together we lay a solid foundation of valuable relationships, on which we build our promise of good work.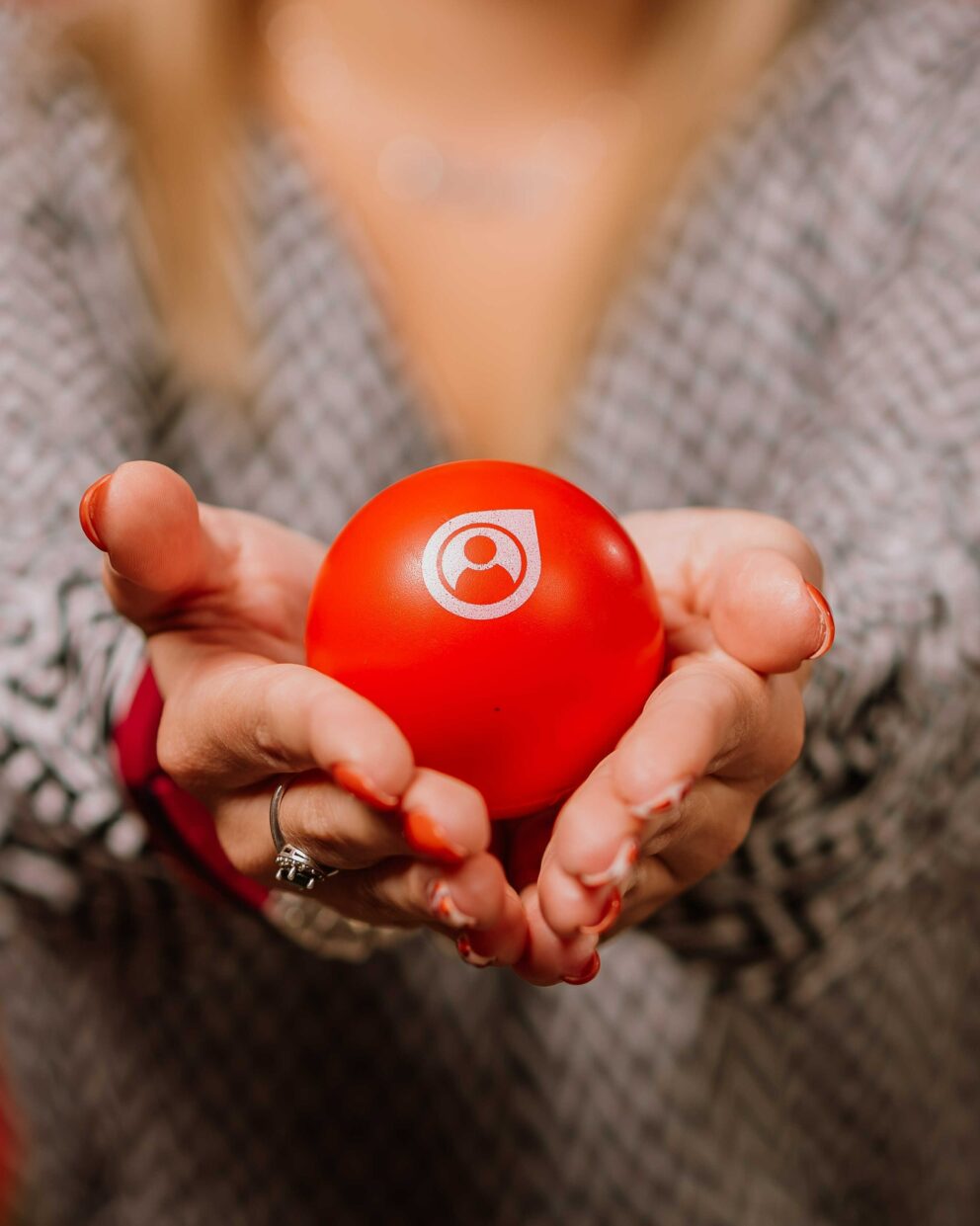 The labour market keeps changing
Demographic changes, competition, and technological developments lead to constant market changes. This requires all organisations to act swiftly and be adaptable, which means flexible yet efficient management of a workforce of well-qualified employees. At Carrière, we offer effective solutions to help companies meet the changing demands of the market.
Carrière is all about people. Our goal is to help candidates find good jobs that will make their dreams come true. Our ambition is to be an attractive employer that supports and brings together the best employees – a workforce providing our clients with top-notch service. With years of experience in the labour market, well-proven and standardised processes and an excellent network of business contacts, we help our partners to find the right team members to contribute to the growth of their organisations.
Engagement
Entrepreneurship
Success is achived together
Flexibility
Accessibility
Passion
Success is achived together
Carrière is about a combination of "Tech & Touch". We invest in advanced professional tools and the development of our employees' competencies so that we can focus on our clients' needs. We listen carefully, asking the right questions to find the perfectly matching job offer. This is how we create brand value.
Carrière – for entrepreneurs, by entrepreneurs. We are an employment agency with ambition. We strive to be the best in the market! However, we realise that we will only achieve it through our hard work. No need for words – it's actions that count. We believe that everybody can become a better version of themselves. This is why we don't fear challenges. Every next step brings us closer to our goal. We help our employees and clients to achieve further success. We take much pride in it.
We are convinced of it. Carrière is committed to long-lived and valuable relationships. Cooperation – this is how all our partners achieve results and success. This, on the other hand, directly translates into the happiness of our employees. Together we achieve goals and improve results for our clients. The whole Carrière team work hard for this – temporary workers, recruiters, consultants, and employer representatives. Everyone contributes to the shared outcome. Together we are strong. Together we perform better!
At Carrière, we don't fear challenges. We are with our employees and clients, for better or for worse. With our wealth of experience spanning many years, we anticipate upcoming market changes and find a way out of any situation. Flexibility, knowledge, and enthusiasm – this combination is the recipe for success for our employees and our clients.
Carrière has been successfully supporting labour market participants for many years. We help temporary workers and employers grow by creating valuable relationships between them. We understand how important kindness, empathy, and openness to the needs of others are in this business. That's why you are always welcome at Carrière! We're here for you.
Job brokering – for us it's more than just work. It's our passion! It's what sets our goals and drives us to act. It makes this work meaningful. Carrière is a team of highly motivated people, full of energy and enthusiasm. We do what we are best at and what makes us happy. With infectious enthusiasm, we strive to do the extra mile for our employees and clients every day. Our passion makes it effortless. The Carrière team simply have it in them.
2011
The founding year of Carrière, under the Staffing Associates brand.
2012
On January 1, Carrière took over the operations of Logistic Services.
2013
The growth of Carrière was accelerated by the acquisition of Koersvast Uitzendbureau, the employment agency Beta Force, and Baan Uitzendbureau.
2015
On June 1, Carrière takes over the operations of Band Uitzendbureau.
2017
On May 1, Carrière takes over the operations of X-Flex Amsterdam
2018
On December 11, Carrière acquired the Interactief Group and its operations. The organisation relocates to new premises in Berkel en Rodenrijs.
2020
With the acquisition of Holland Contracting Group, Carrière expands its recruitment capabilities with branches in Poland and Romania.
2021
With the Carrière rebranding, the organisation completes its integration with Holland Contracting Group. Carrière will operate internationally under one brand and with one promise.
Market conditions are changing rapidly. This means that organisations need to continuously review and optimise their processes. Indeed, the sustainability of success depends increasingly on the right systems, processes and skilled workforce.
Why Carrière
At Carrière, we understand the needs of the market. That is why we are constantly streamlining our services. By asking the right questions, we arrive at the right solutions. We help our clients to better organise their workflow while reducing costs. As specialists in our field, we know what works and what doesn't.
At Carrière, we are committed to combining entrepreneurship with expertise in strategic human resource management and process improvement in line with the Lean Management approach. This is why you can expect us to deliver solutions that will genuinely help you move forward. Together with you, we will set new standards.
The strength of your organisation
By gaining an in-depth understanding of your needs, we can identify where we can help you most effectively. Who are your clients, what are their dreams, and what do they expect from you? What are your organisation's strengths and what is your advantage over the competition?
Once we know all this, we can help you optimise your processes, systems, and staffing. We will make sure that every employee is where they belong, having fun while working towards a common goal: a rewarding job – good work. Work that's flexible, well-organised, and profitable.
The Carrière approach
We work with people in an extremely important area of life – their professional work. In line with our motto: Good Work!, we go far beyond the usual process of connecting candidates and employers.
Our wealth of experience proves that it pays to combine human capital management with other company processes. We are well aware that every organisation needs to have both satisfied clients and employees to be successful and sustainable. And this requires flexible solutions.