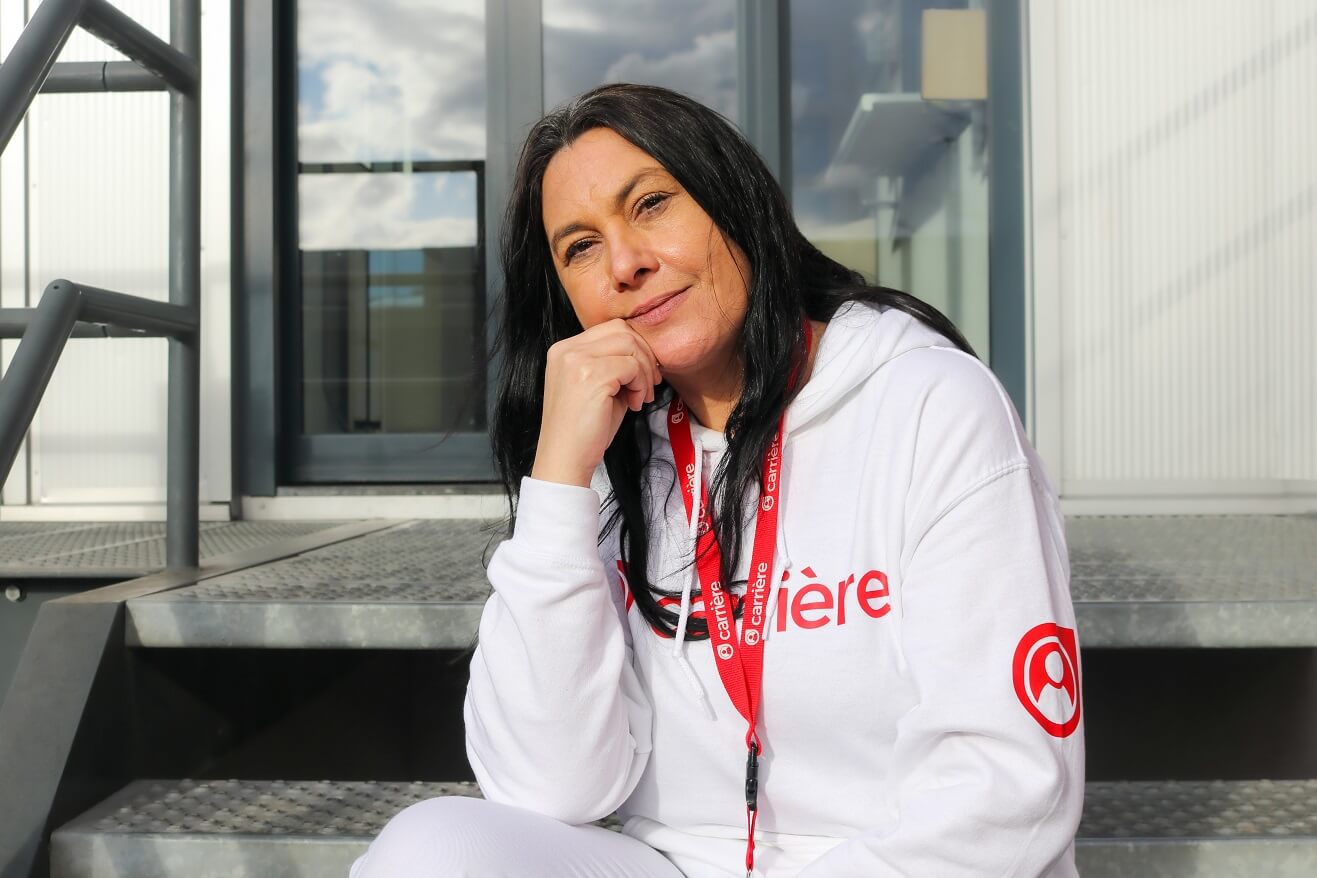 Workplaces in the Netherlands
What sort of position are you interested in?
Are you looking for an offer for a specific position in the Netherlands?
At Carrière, we offer jobs in one of the following roles: warehouse worker/order picker, greenhouse worker, sorting facility worker or production worker.
Find out which position interests you and make an appointment for an interview!
Haven't
found
an
offer
that
suits
you?
If you haven't found a job offer, nothing is lost! Fill in the form and we'll take care of the rest!