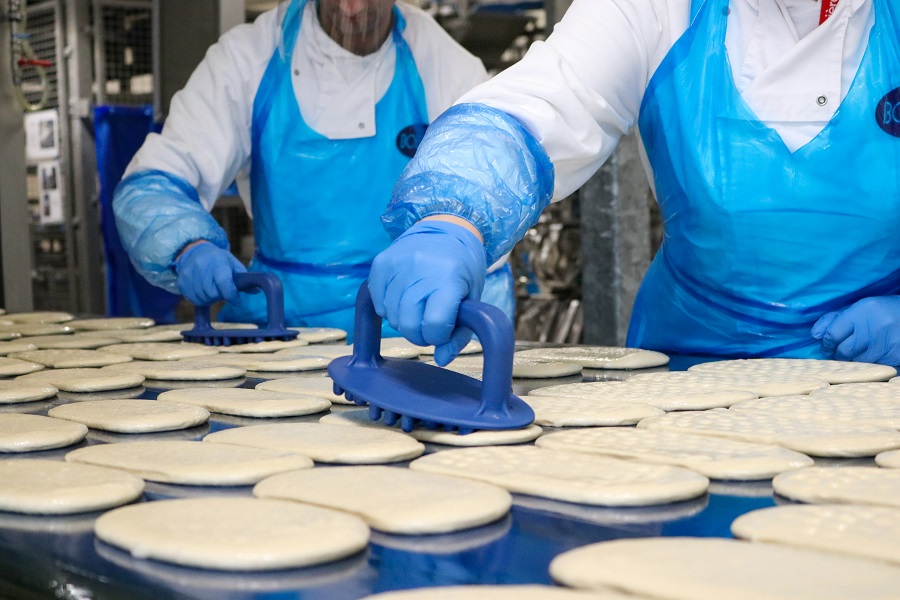 BREAD PRODUCTION WORKER AT BOBOLI
€10,95/h gross
Shift system
Bunschoten
Work for couples

What
your
job
will
involve?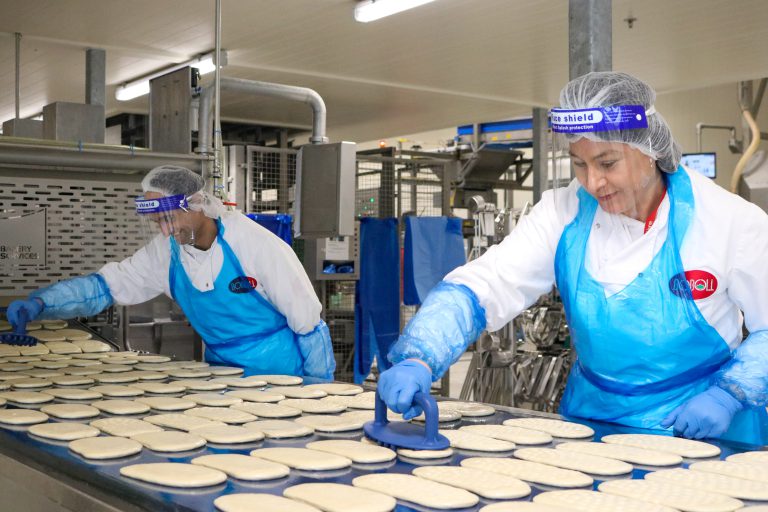 The job involves preparation and quality control of products, as well as packaging of finished bakery products at the production line conveyor belt.
The company has a 3-shift working system.
Boboli has been a world leader in bakery products since 1998. In addition to producing high-quality Mediterranean bread, it supplies products based on it. Its range includes a variety of foccacias, mini pizzas, filled baguettes, and other spicy snacks supplied to supermarkets and caterers in northwest Europe and the United States. The company offers jobs at its production facility in Bunschoten.
Stable and legal work with a Dutch contract.
Assistance provided by a English consultant working in the Netherlands.
The hiring process could be online.
Holiday and leave allowance.
Shift allowances.
Attractive allowance for drivers.
Free transport to and from work.
In-house (agency office) at the workplace, where you can make arrangements for your work schedule, accommodation, and financial issues.
Wages paid every week into the employee's account (except the first one, which you will receive after 2 weeks).
We offer paid accommodation and health insurance.
Access to the myHolland platform, where you can find your documents and the information you need.
Readiness for long-term cooperation.
Flexibility and willingness to work shifts.
Knowledge of English would be an advantage.
Driving licence type B would be be very appreciated!
No language needed.
€10,95/h

The gross hourly rate

200%

Work on Sundays and public holidays

€25/week

Driver's allowance
Haven't
found
an
offer
that
suits
you?
If you haven't found a job offer, nothing is lost!
Fill in the form and we'll take care of the rest!