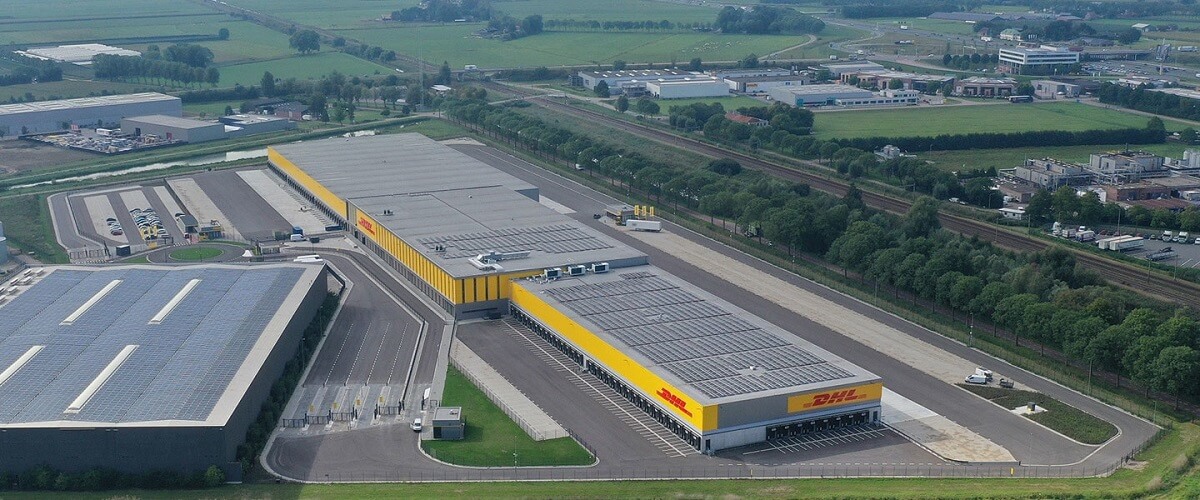 ORDER PICKER/ HEFTRUCK OPERATOR
AT DHL
€13,00-15,00/h gross
Shift system
Houten
What
your
job
will
involve?

The job as order picker involves labelling, checking orders and preparing them for dispatch.
The second vacancy is heftruck operator (front forklift operator). Duties include loading/unloading trucks and transporting pallets in the warehouse.
Work in 3 shifts: 7:30-16:00; 15:00 -23.30, 23.30 -8.00.
DHL International GmbH is a German logistics company providing courier, package delivery and express mail service. DHL connects people in over 220 countries and territories worldwide.
The company group delivers over 1,6 Billion parcels per year.
DHL offers jobs at its warehouse in Houten.
Stable and legal work with a Dutch contract.
Assistance provided by a English consultant working in the Netherlands.
The hiring process could be online.
Holiday and leave allowance.
Shift allowances.
Attractive allowance for drivers.
Free transport to and from work.
Wages paid every week into the employee's account (except the first one, which you will receive after 2 weeks).
We offer paid accommodation and health insurance.
Access to the myHolland platform, where you can find your
documents and the information you need.
Communicative command of the English language.
Experience as order picker/ heftruck operator.
Readiness for long-term cooperation.
Flexibility and willingness to work shifts.
Ability to work autonomously.
B driving licence.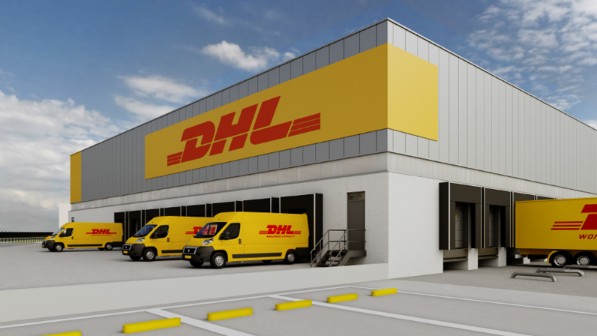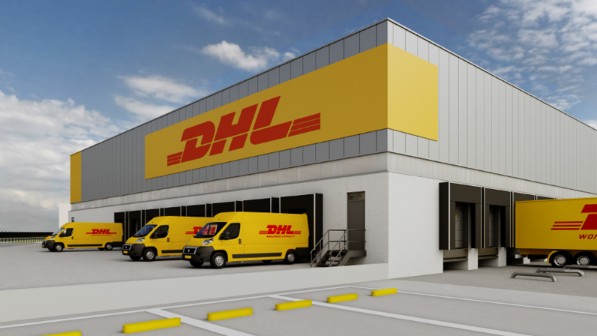 €13,00/h

The gross hourly rate for order picker

€15,00/h

The gross hourly rate for heftruck operator

€

Holiday allowance

€

Paid overtime

130%

Night shift allowance (Mon-Fri)

150%

Higher rate for working on Saturdays

200%

Higher rate for working on Sundays and public holidays

€25/week

Driver's allowance
Haven't
found
an
offer
that
suits
you?
If you haven't found a job offer, nothing is lost!
Fill in the form and we'll take care of the rest!