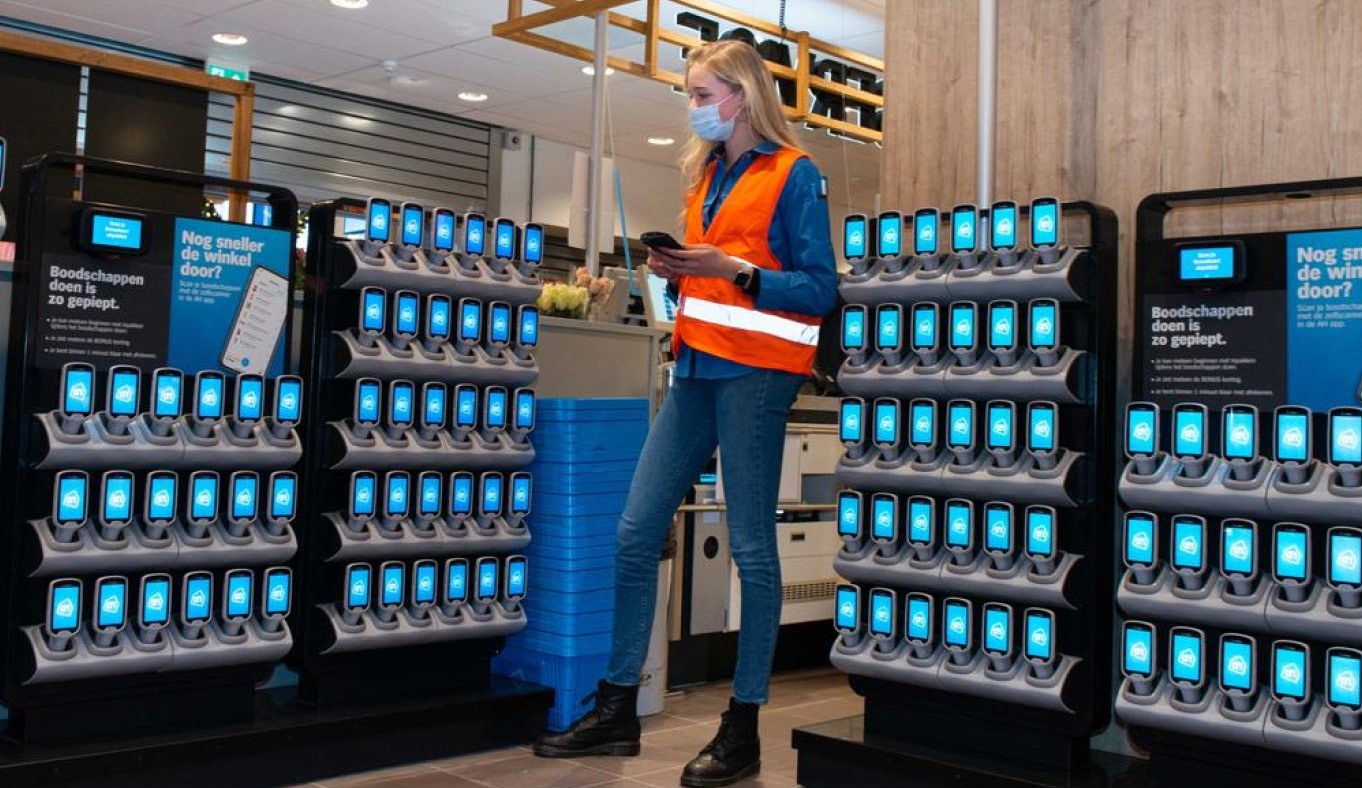 ORDER PICKER AT ALBERT HEIJN
€14,74/h gross
Shift system
Bleiswijk Roosendaal Rotterdam Eindhoven
No minimum wage per age system
What
your
job
will
involve?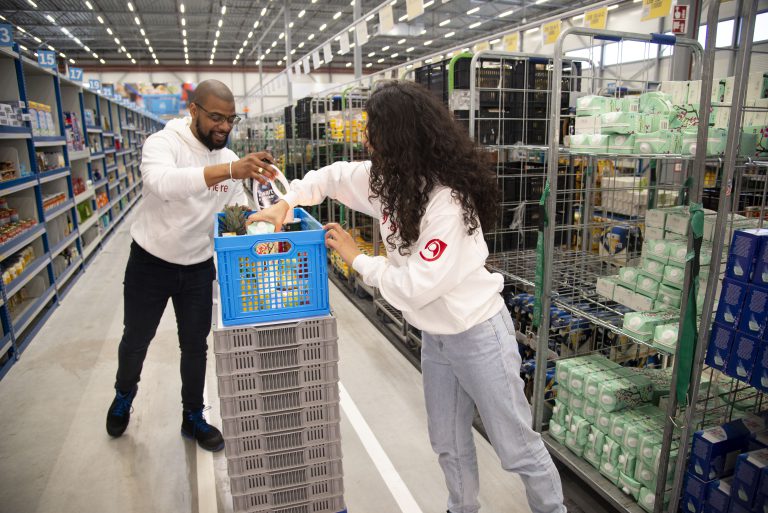 The job of an order picker involves picking orders placed online. Using a hand-held scanner, you pick orders (for products such as yoghurt, cheese, cold meat, fruit, vegetables, and beverages) in a logical and orderly manner in a cold (+2/+4°C) or warm (+15°C) room. You check products for quality and best-before dates.
The products picked by you are collected by the customer at a pick-up point or delivered directly to their home. You move around the facility on foot.
I
work
in
the
Netherlands
because…
Moving to the Netherlands is a new stage of life for every person. Despite the different reasons for moving, everyone is united by the fear of the unknown. Carrière is there to help before you leave and on the spot. To give you an idea of what it looks like in practice, we asked our employees why they decided to move to the Netherlands and what is most important to them during their stay. Find out their answers.
Alexandra Elena, order picker at Albert Heijn
The position of order picker is one of the most popular in the Netherlands. The job involves collecting orders placed online using a handheld handheld scanner.

Due to the large size of the warehouses, it may appear that the workers do not communicate with each other at all during their shifts, which is not the case at all.

Usually, in this type of job, each person is very useful and the teams are in sync. As a result, the working atmosphere is very pleasant, something emphasized, among others, by our employees.
Albert Heijn is one of the leading supermarket chains in the Netherlands, existing since 1887. It currently has more than 900 shops. The company also operates online shopping, which has become one of its fastest growing branches during the pandemic. Employees in the e-commerce department make sure that purchases arrive at the customer's home on time. The company has more than 100,000 employees from different countries.
Stable and legal work with a Dutch contract.
Assistance provided by a English consultant working in the Netherlands.
The hiring process could be online.
Holiday and leave allowance.
Shift allowances.
Possible promotion to buddy, team leader or truck driver.
Opportunity to take Dutch lessons.
In-house (agency office) at the workplace, where you can make arrangements for your work schedule, accommodation, and financial issues.
Employee canteen.
Attractive allowance for drivers.
Free transport to and from work.
Wages paid every week into the employee's account (except the first one, which you will receive after 2 weeks).
We offer paid accommodation and health insurance.
Access to the myHolland platform, where you can find your documents and the information you need.
Communicative command of the English language.
Readiness for long-term cooperation due to a 5-week training period.
Flexibility and willingness to work shifts, 7 days a week (days off are changeable).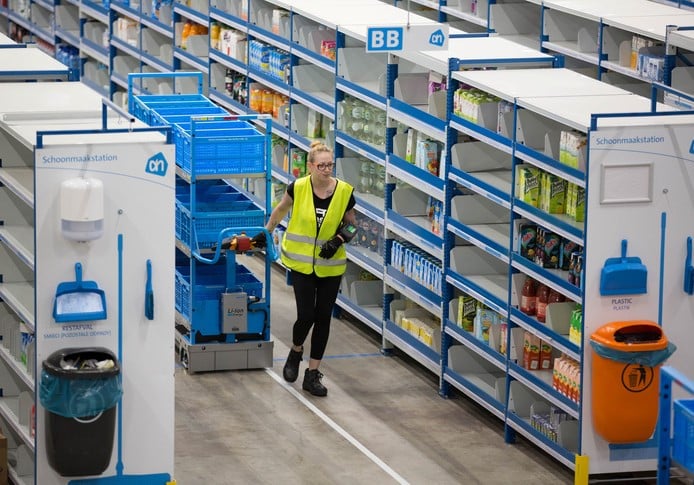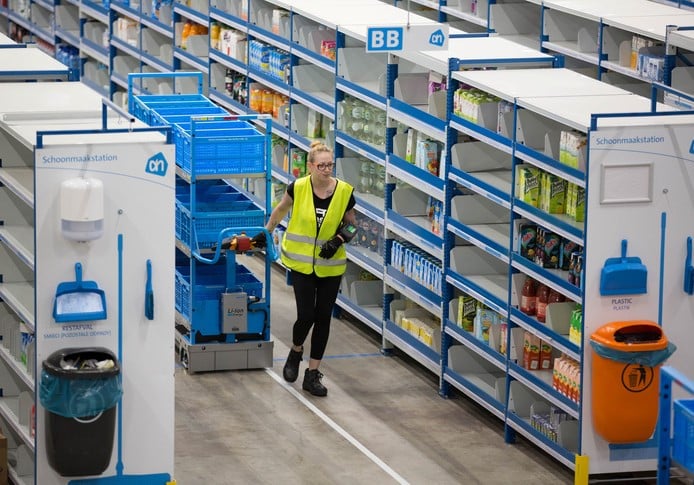 €14,74/h

The gross hourly rate

€15,79/h

After 13 weeks, the pay increases

150%

Night shift (work after 10 p.m.)

150%

Work on Sundays on public holidays

€25/week

Driver's allowance
OTHER
OFFERS
FROM
THIS
EMPLOYER
Haven't
found
an
offer
that
suits
you?
If you haven't found a job offer, nothing is lost!
Fill in the form and we'll take care of the rest!