SALAD PRODUCTION WORKER
at Tuinderij Vers
€12,13/h
gross


Shift system
Brielle
Basic knowledge of
English
WHAT
YOUR
JOB
WILL
INVOLVE?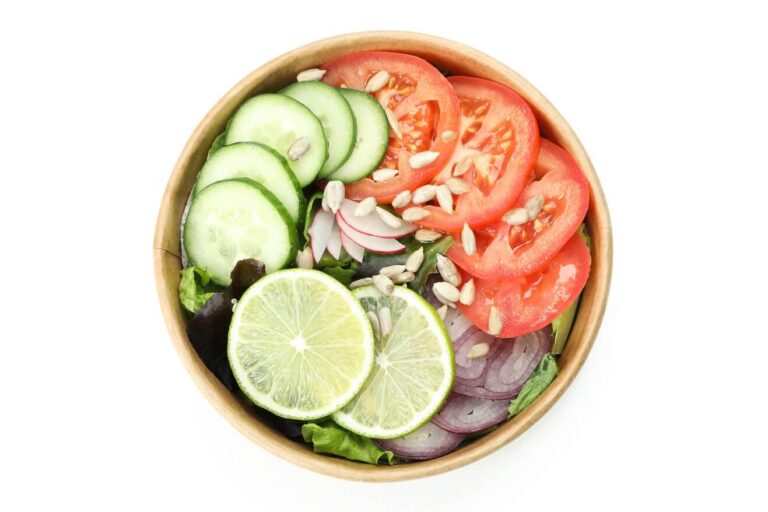 The job involves washing and cutting vegetables from which salads are prepared. They are then packaged, labelled and made ready for dispatch.
The company has a 3-shift working system.
Tuinderij Vers, a modern food processing company specialising in the preparation of fruit and vegetable-based ready-to-eat meals, offers jobs at its production facility in Brielle.
Stable and legal work with a Dutch contract.
Assistance provided by a English consultant working in the Netherlands.
The hiring process could be online.
Holiday and leave allowance.
Attractive allowance for drivers.
Free transport to and from work.
Wages paid every week into the employee's account (except the first one, which you will receive after 2 weeks).
We offer paid accommodation and health insurance.
Access to the myHolland platform, where you can find your
documents and the information you need.
Physical fitness.
Willingness to work on a long-term basis.
Readiness to work in low-temperature conditions.
Flexibility and willingness to work shifts.
Knowledge of English would be an advantage.
Driving licence very welcome.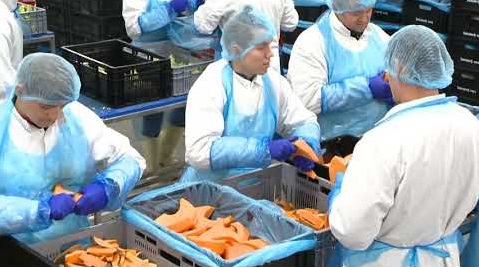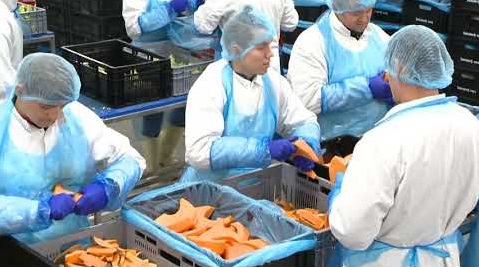 €12,13/h

The gross hourly rate

125%- 200%

Paid overtime

€

Holiday allowance

€25/week

Driver's allowance