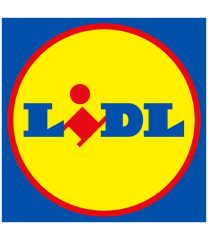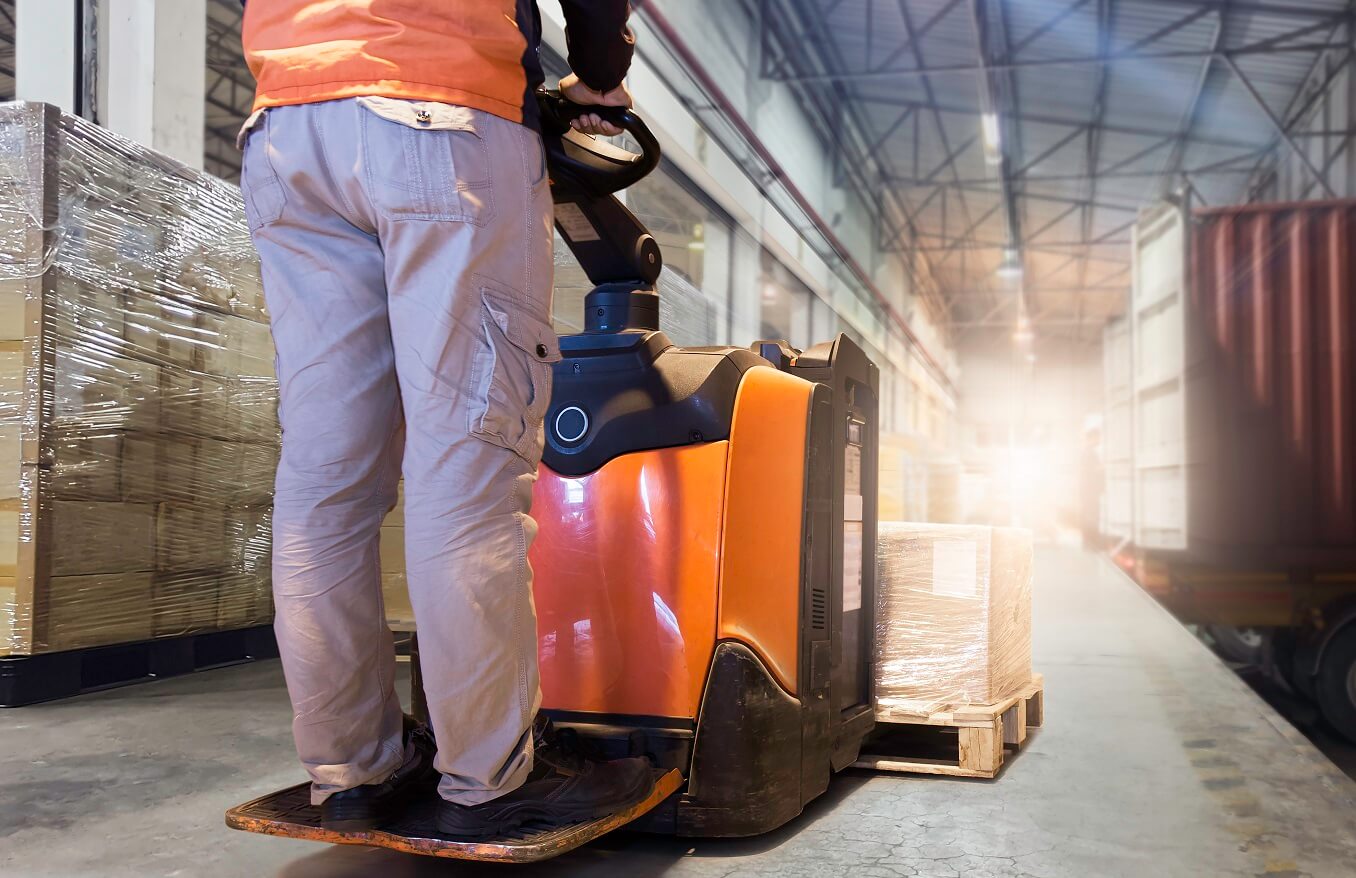 €13,28/h gross
One shift
Waddinxveen
Heerenveen
Almere
Minimum wage per age system
What
your
job
will
involve?
The job of an order picker involves collecting groceries, fruit, vegetables and frozen products for supermarkets in the region. Goods are placed on pallets and prepared for dispatch. Order picking is carried out using a voice-picking system.
The work takes place in one of 3 facilities (warm hall, cold hall and freezing room). You move around the hall using an EPT (no licence required). The company operates on a one-shift basis.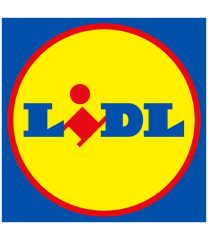 Lidl is a popular supermarket chain operating throughout Europe. The chain is present in 30 countries, with as many as 440 branches in the Netherlands alone. The company offers jobs in its Waddinxveen warehouse, near the city of Gouda.
Stable and legal work with a Dutch contract.
Assistance provided by a English consultant working in the Netherlands.
The hiring process could be online.
Holiday and leave allowance.
Shift allowances.
Attractive allowance for drivers.
Free transport to and from work.
Wages paid every week into the employee's account (except the first one, which you will receive after 2 weeks).
We offer paid accommodation and health insurance.
Access to the myHolland platform, where you can find your documents and the information you need.
Communicative command of the English language.
Experience as an EPT operato.
Readiness to work in low-temperature conditions.
Willingness to start a long-term employment relationship.
Ability to organise own work.
Flexibility and willingness to work also at weekends (days off are changeable).
Driving licence type B would be an advantage.
€13,28/h

The gross hourly rate

135%

Paid overtime

130%

Work on Saturdays

150%

Work on Sundays

200%

Work on public holidays

€25/week

Driver's allowance
OTHER
OFFERS
FROM
THIS
EMPLOYER
Haven't
found
an
offer
that
suits
you?
If you haven't found a job offer, nothing is lost!
Fill in the form and we'll take care of the rest!